Planting biomass crops for bioenergy at Tamworth
Around six thousand native trees are being planted at the Tamworth Agricultural Institute as part of the $4 million Biomass for Bioenergy project, under the NSW Primary Industries Climate Change Research Strategy.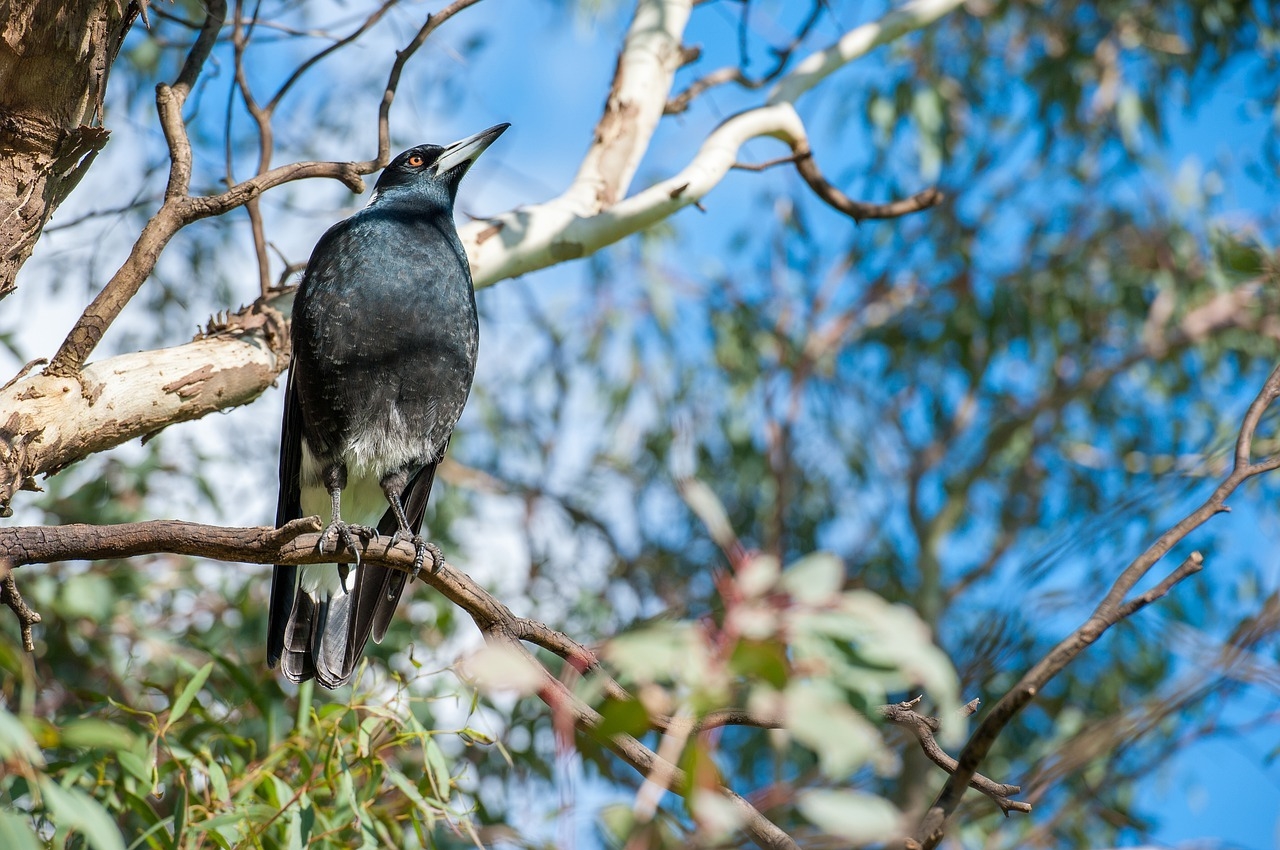 NSW Department of Primary Industries Research Officer, Dr Fabiano Ximenes said the project will investigate opportunities for increasing the amount of sustainable biomass use in NSW, with a focus on electricity generation.
"Now that the region has received some much-needed rain, it's great to see this project get underway at Tamworth," Dr Ximenes said.
"Approximately 6,000 trees will be planted at the Institute, in an area of around 3 hectares.
"The project will identify available and potential feedstocks for bioenergy generation at varying scales, with an understanding of the economic viability and social constraints."
Dr Ximenes said planting of woody biomass crops can provide a significant opportunity for farmers to diversify their portfolio by using marginal areas of their farm.
"Dedicated biomass crops would benefit less productive areas and result in the creation of long-term job opportunities in regional NSW, across all parts of the supply chain, covering growing, harvesting, transporting and processing," Dr Ximenes said.
NSW DPI Forest Science is partnering with CSIRO (Australian Tree Seed Centre) to investigate the productivity of prospective woody biomass crops grown under a variety of conditions.
The species to be planted are suitable to the Tamworth climate and include Acacia dealbata (silver wattle); Eucalyptus viridis (green mallee); Eucalyptus infera (Durikai mallee); Eucalyptus polybractea (blue mallee); Eucalyptus cladocalix (sugar gum) and Eucalyptus camaldulensis (river red gum).
Some of the desirable features of selected species include fast growth, hardiness, resistance to drought and frost conditions, and potential for coppicing.
Trial sites have been established at Yanco, Orange, Glen Innes and Scone, and in the coming months additional sites to be planted include Muswellbrook, Trangie and Tumut.