Poll shows majority of Australians want investment in renewables and stronger emissions targets
The Lowy Institute poll released today shows 90% of Australians support federal government subsidies for renewable energy technology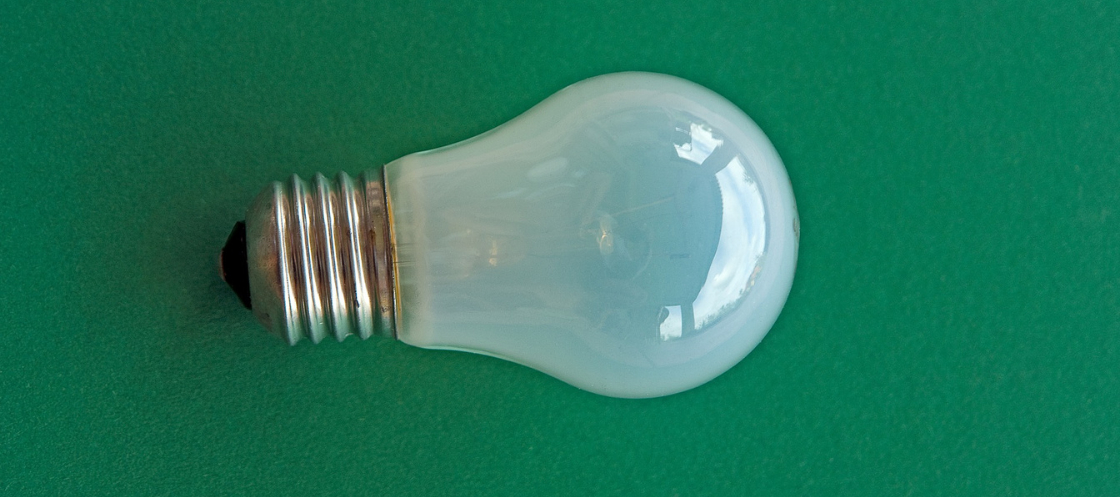 The annual national survey by the Lowy Institute of 2006 Australians released today (Wednesday) shows the vast majority support Federal Government subsidies for renewable energy technology and a more ambitious emissions target for 2030. Less than a third support subsidising existing coal power stations.
Key findings include:
90% of Australians support federal government subsidies for renewable energy technology, 77% support a more ambitious emissions target for 2030, and 75% back Australia hosting a United Nations Climate Conference.
60% say 'global warming is a serious and pressing problem' about which 'we should begin taking steps now even if this involves significant costs'.
More than half support reducing coal exports to other countries (65%), introducing an emissions trading scheme or carbon tax (64%) and banning new coal mines (63%).
Only a third (33%) support subsiding new coal-fired power plants.
While 59% support increasing the use of gas and 52% removing the ban on nuclear power, experts warn that nuclear power plants are prohibitively expensive, would take decades to build, and are not a viable energy solution, while gas expansion would accelerate dangerous climate change.
Climate Councillor and former Director of preparedness and mobilisation at the Australian Department of Defence, Cheryl Durrant, said:

"We can see Australians' concern about climate change remains very high – with more than half of those polled viewing it as a critical threat – roughly where it has stayed since 2019. Climate change ranked just behind concern over cyberattacks, and just in front of the perceived threats of North Korea's nuclear program. Unfortunately, we're now in a world where climate change not only poses an existential threat, it amplifies and multiplies the global events that rank above it too.
"An overwhelming majority of those polled showed support for disaster relief for the Pacific, and three-quarters want to see aid for climate change action in that part of the world. It's reassuring to see Australians recognise that our neighbours are on the frontline of climate change impacts and need our support.
"It's also critical that Australia catches up with other countries who are way ahead on the decarbonisation journey. If we don't start the transition now, we will see greater threats of food insecurity and disruptions to the global supply chain."
Climate Council, Head of Research Dr Simon Bradshaw also responded to the poll.
"Given the historic climate election we've just had in Australia, it's no surprise Australians want to supercharge renewables so we can stop using fossil fuels and cut pollution," Dr Bradshaw said.

"Building large-scale wind and solar projects is the cheapest way of producing electricity, even when paired with storage. It is also low risk, renewable and non-polluting. It's time to leave fossil fuels in the polluting past where they belong and get on with the task of charging ahead into our renewable future."