"Project NEO" to kickstart Green Hydrogen baseload power in NSW
Australian Green Hydrogen specialist Infinite Blue Energy (IBE) has unveiled a bold new plan to transition large users of fossil fuel based electricity in NSW to Green Hydrogen by 2027.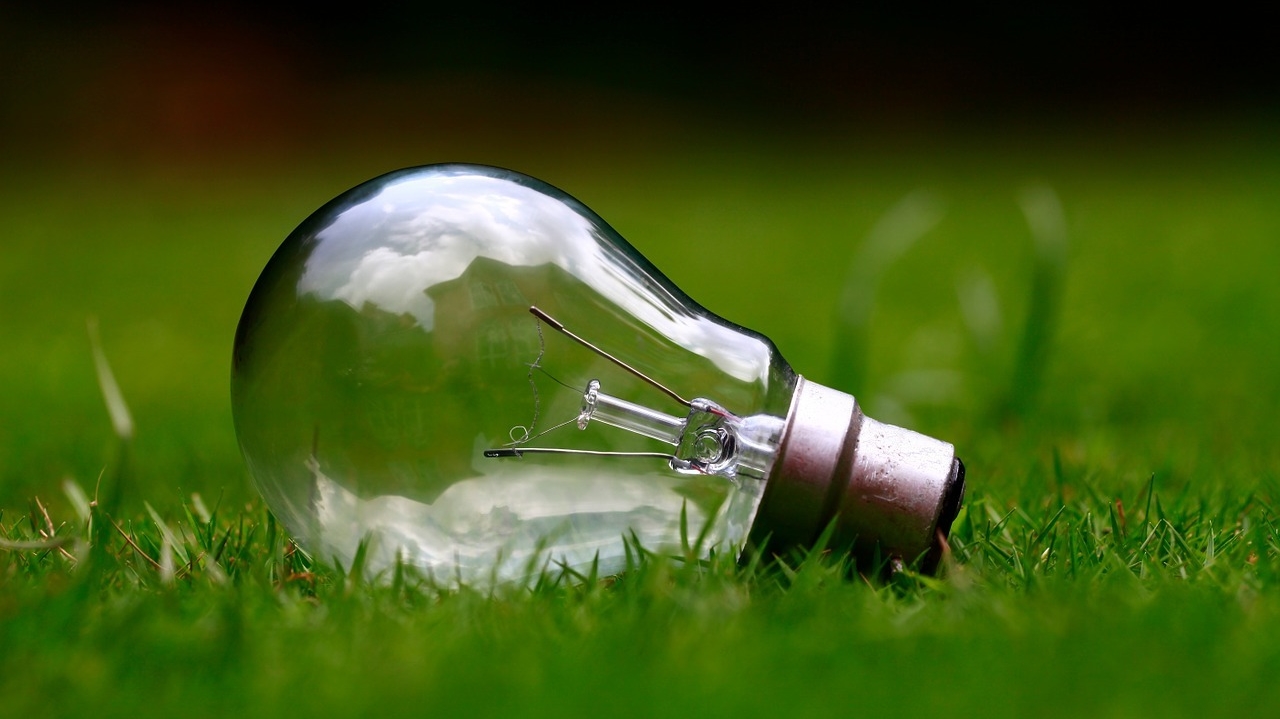 The initial target for Project NEO (Greek for "new") is 1000 MW (1 Gigawatts) of 100% Green Hydrogen reliable baseload power via a combination of Solar PV, Wind Turbines & Hydrogen Fuel Cell Technology.
Project NEO is initially focused on providing 1000 MW, but the concept is scalable, and potentially able to provide a significant proportion of the region's electricity requirement.
According to the latest figures from AER, the NSW wholesale market for electricity was worth AUD $6.55 billion.
Traditionally this level of electricity generation has only been achievable using coal or gas fired power stations, but Green Hydrogen is now a viable alternative.
Project NEO, which will commence with a feasibility study and detailed design over the next 18 months, is focused on transitioning the traditional reliance on coal fired and/or gas fuelled electricity to Green Hydrogen generated baseload electricity.
A traditional weakness with solar and wind energy is the variability associated with a reliance on natural seasonal changes and conditions. By converting the solar and wind energy into Green Hydrogen, it is possible to provide electricity when there is no wind, a cloudy day or limited to zero sun exposure at night via its Fuel Cell Technology.
"The vision at IBE is to show the world, first and foremost, that Australia has the technology, skills and entrepreneurial mindset to be a true leader in the development of Green Hydrogen plants," Infinite Blue Energy (IBE) CEO Stephen Gauld said.