Public consultations commence for revision of Critical Minerals List
The Australian Government is consulting with industry, experts and other stakeholders to inform an update of Australia's Critical Minerals List.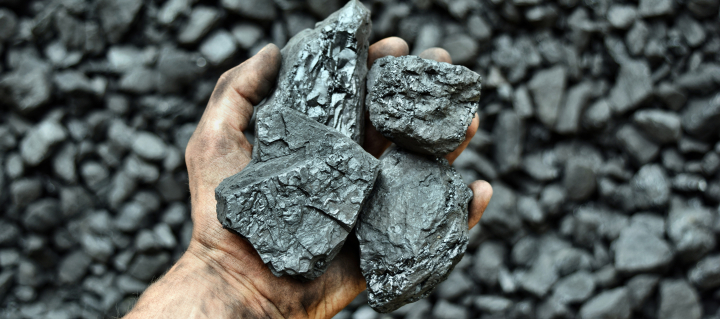 Critical minerals play a pivotal role in powering low-emission technologies, including batteries, electric vehicles, solar panels, wind turbines, and are integral components in advanced medical and defense technologies.
The recently released Critical Minerals Strategy aims to position Australia as a leading global supplier of both raw and processed critical minerals by 2030.

Reviewing and revising the Critical Minerals List is instrumental in bolstering the critical minerals sector and strengthening Australia's position in global supply chains.

Minister for Resources and Northern Australia, Madeleine King, emphasized that updating the Critical Minerals List will enable the government to extend support to the industry's growth and facilitate collaboration with international partners to establish robust global supply chains.
Minister King stated, "Reviewing and updating our Critical Minerals List will help Australia capitalise on our amazing potential to create new industries and new jobs around our rich geological endowment and build on our record as a stable and reliable resources and energy exporter."
"Building a strong and reliable critical minerals sector will help Australia and the world achieve net zero emissions, while creating thousands of new jobs and supporting economic growth for decades to come.
"The path to net zero runs through Australia's resources sector."
The Critical Minerals List encompasses minerals essential to modern technologies, economic development, and national security, and whose supply chains are susceptible to disruptions. The current list, last updated in March 2022, comprises 26 minerals.

The inputs gathered will play a crucial role in shaping Australia's approach to critical minerals, ensuring a sustainable and resilient future for the nation's resources sector.
The deadline for submissions is August 17, 2023.
Interested parties can participate in the consultation process by accessing the issues paper and submitting their responses through the Department of Industry, Science, and Resources' consultation hub.