Quarterly figures show rooftop solar continues to offset grid demand
Rooftop solar continues to transform the electricity market and increased gas prices are still well below overseas levels, according to the latest Wholesale Markets Quarterly report from the Australian Energy Regulator (AER).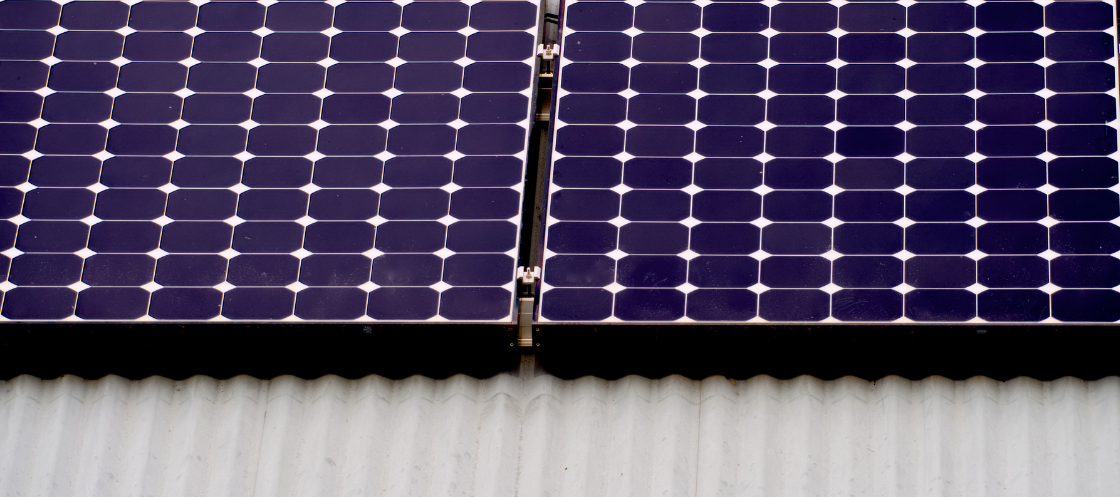 The report features analysis on the electricity and gas markets from October to December last year, as well as annual comparisons based on end of year results.
Electricity
Solar power continues to offset demand from the grid at record levels. Rooftop solar output was 24% higher in 2021 than in 2020.
In Victoria and South Australia, minimum daily demands fell below previous records in December.
Gas
Local gas prices remained well below what is being experienced internationally. In the final quarter of 2021, domestic gas prices averaged around $10/GJ while Asian netback prices increased to average around $32.35/GJ.
Across the year, east coast spot market prices ranged between $8.24 and $10.64/GJ, an increase of 81%, having started from a low base of between $4.83 and $5.70/GJ in 2020.