Quarterly National Greenhouse Gas Inventory shows renewables are on the rise
The Albanese Government has today released the March 2023 Quarterly Update of Australia's National Greenhouse Gas Inventory, with renewables now playing a bigger role in Australia's energy mix than ever before.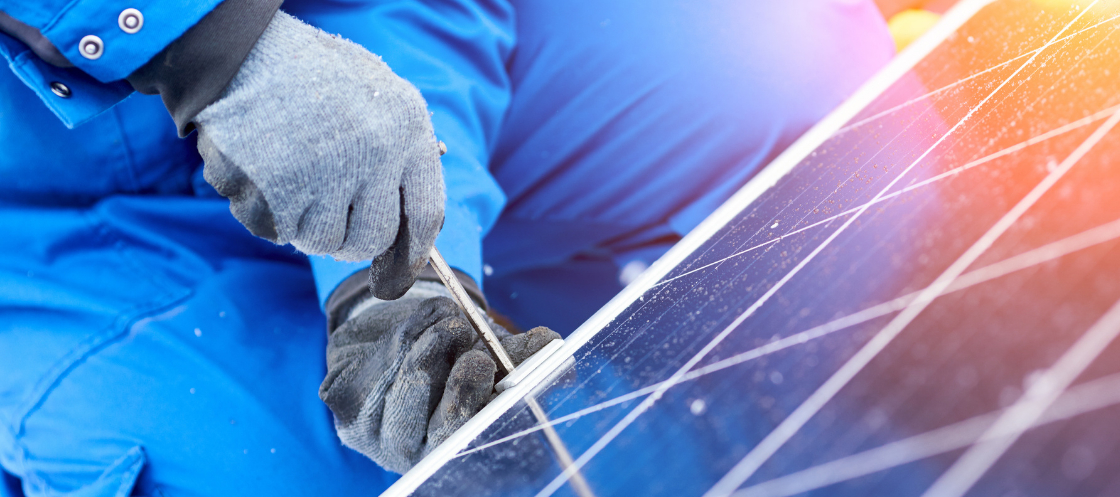 The inventory shows renewables accounted for 39 per cent of generation across the National Energy Market in the year to March 2023, which is an 18.6 per cent increase on the previous 12 months and rose further to 40 per cent in the year to June 2023.
These numbers reflect the increased policy certainty delivered by the Albanese Government, including our 82 per cent renewable energy target by 2030.
In the year to March 2023, electricity emissions decreased by 3.9 per cent but transport increased by 6.4 per cent, bouncing back after lower numbers were seen due to COVID-19. The increase in transport emissions follows global trends and is comparable to many developed economies around the world including the EU and New Zealand.
Emissions are estimated at 465.9 million tonnes of carbon dioxide equivalent for the year to March 2023, compared to 465.5 million tonnes for the previous 12 months. Australia's emissions are now 24.4 per cent below June 2005 levels.
Minister for Climate Change and Energy Chris Bowen said while the increase in renewables is positive, these results reinforced the need for stronger action on decarbonisation.
"The Albanese Government's legislated emissions reduction target, Rewiring the Nation plan and Capacity Investment Scheme are driving cleaner, cheaper energy but we have much more to do," said Minister Bowen.
"We are implementing ambitious but achievable policies to strengthen the economy, create jobs and decrease emissions to reach 43 per cent emissions reduction by 2030 and net zero by 2050."

The Quarterly Update of Australia's National Greenhouse Gas Inventory for March 2023 can be found on the DCCEEW website here.