Quarterly report: Warmer weather sees energy demand and prices fall
Rooftop solar in September was 41% higher than last September, as black coal input fell to record lows.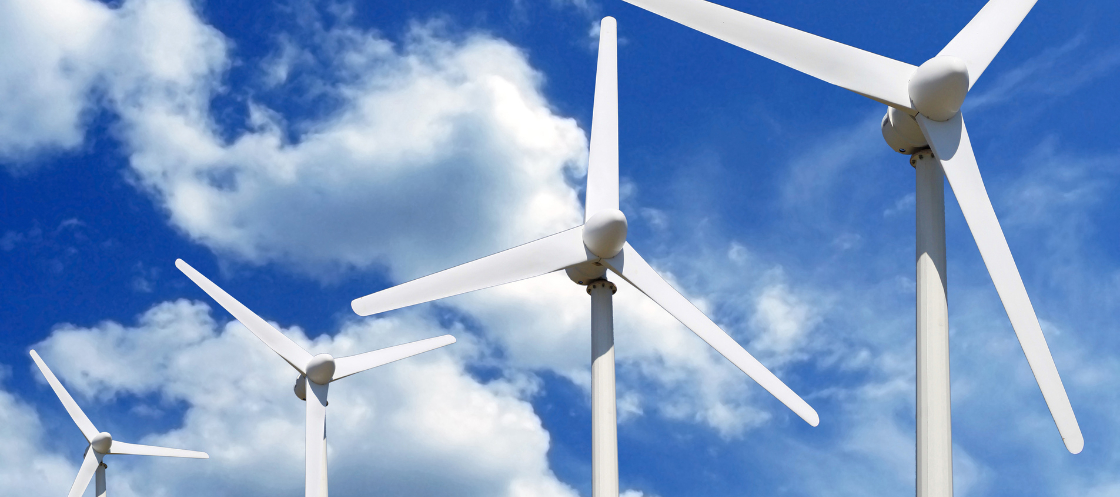 The Australian Energy Regulator's (AER) Wholesale Markets Quarterly Report analyses trends in the electricity and gas wholesale markets, focusing on the most recent quarter, and alerts participants and stakeholders to issues of concern.

The latest report, for the July to September period of 2023, highlights several significant trends in the Australian energy market:
Mild weather means reduced demand: Mild winter weather led to decreased energy demand during this period. Electricity demand was at its lowest ever level for a third quarter, averaging about 5% lower than the same period in the previous year.
Rooftop solar output hit a record high: Record high rooftop solar output, which was 31% higher than the same quarter the previous year, contributed to the reduction in electricity demand. This increase in solar energy generation likely had a positive impact on reducing overall electricity consumption.
Wholesale electricity prices lowered: Average wholesale electricity prices in the National Electricity Market were significantly lower than the same period in the previous year. In all regions except South Australia, prices were similar to those seen in the third quarter of 2021. Low demand and increased low-price offers from electricity generators were key factors in driving down electricity prices.
Gas spot market prices dropped: Residential and commercial gas demand in east coast gas markets dropped to 10-year lows due to the same mild weather conditions. Domestic gas spot market prices averaged just above $10 per gigajoule, representing a 28% decrease from the previous quarter and a 60% decrease compared to the same period the previous year.
International LNG prices increased: International liquid natural gas (LNG) spot prices increased during the quarter, which is a common trend as the Northern Hemisphere enters winter and heating demand rises. However, it is expected that the impact of the European winter on prices will be milder compared to the previous year due to early achievement of European storage targets.
Gas storage levels hit record highs: The Iona storage facility reported record high storage levels, which, combined with forecasted gas surplus conditions, makes market participants better prepared to handle gas-powered generator demand peaks over the summer, should they occur.
Energy transition needs to pick up pace: The report also notes the ongoing energy transition in Australia. Notably, black coal's contribution to total energy output reached its lowest share on record at 45%. Two wind farms, two solar farms, and two batteries commenced generating during the quarter, adding 800 megawatts of capacity, but the report suggests that more capacity is needed to keep pace with the planned retirements of coal plants over the next decade.