Recommendations follow incident at Ravensworth
NSW Resources Regulator Chief Inspector of Mines Garvin Burns said the investigation had identified the root cause of the incident, as well as number of safety recommendations.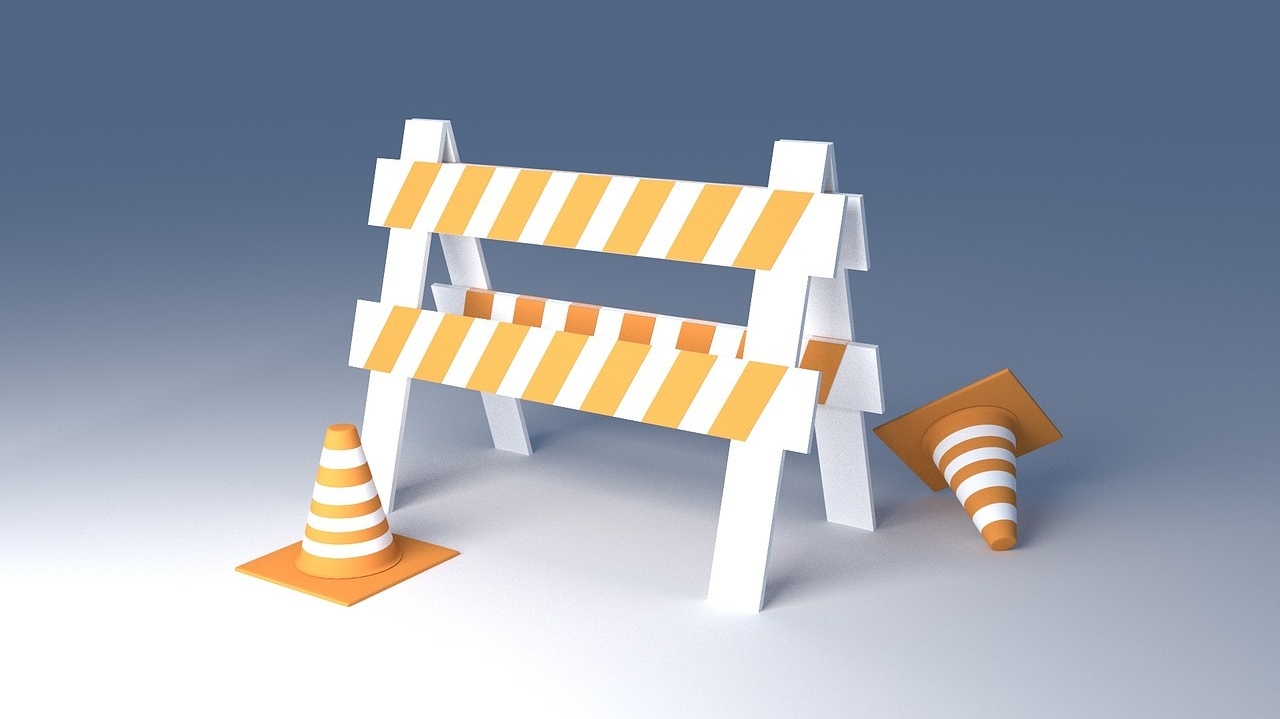 The state's mining regulator has issued a series of recommendations to mine operators following the finalisation of a causal investigation into a safety incident at the Ravensworth open cut coal mine in the Hunter Valley.
On 9 July 2019, while using a lance to remove a seized pin from the rear-axle link of a CAT 797 dump truck, a worker was struck by the heavy-duty pin when it was ejected unexpectedly. The worker was transported to hospital but cleared of any serious injuries.

"The investigation identified that water travelled through the lanced hole in the pin, contacting hot slag behind it. This caused a sudden expansion of steam, forcefully ejecting the 47kg pin, striking the worker," Mr Burns said.
Recommendations include:
implementing strategies to minimise or eliminate risks associated with this repair procedure,
safe standing zones for workers,
a review of hot work permit systems, thermal lancing procedures, and
a review of the system for appointing workers authorised to perform these procedures.
"Mine operators should also read the Resources Regulator report into this incident for further information about what the mine has done and plans to do in response to this incident."
A video and report on the outcomes of the investigation has been released and are available here.