Red Energy charge into EV space with free electricity usage fees
Free usage charges every weekend will counter some rises in overall energy costs for electric vehicle owners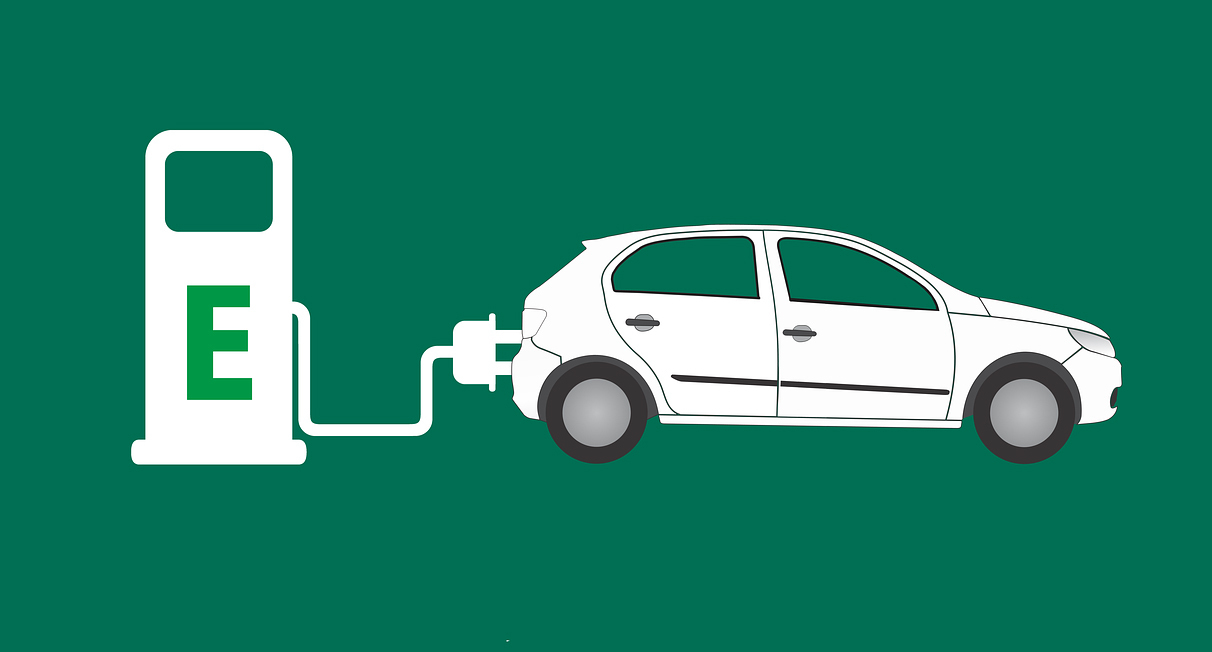 In a new product offering to electric vehicle owners, Red will provide electricity between 12 noon and 2pm every Saturday and Sunday with free electricity usage charges. The Red EV Saver will also include Red's renewable matching promise. This provides customers with a guarantee that for every unit of electricity they use, Snowy Hydro will match it by generating one unit from a renewable source.
"We are a business that's owned and powered by one of Australia's leaders in renewable energy, Snowy Hydro" said Iain Graham, CEO of Red Energy. "This product is supported by Red's renewable matching promise. We know renewables are important to electric vehicle owners which is why we think Red's offer will appeal to these customers".
Charging an electric vehicle is estimated to add approximately 35% to an average customer's annual consumption. Red Energy's offer will minimise the cost of "fuel" for the customer. Customers require a smart meter or an interval meter. Red Energy can assist with the installation of a smart meter if they don't have one.
Red Energy has three electric vehicles in its company fleet and has plans to install a charging station at its Richmond Contact Centre in Melbourne.
Red will officially launch the Electric Vehicle Saver Plan at the Formula 1® Rolex Australian Grand Prix 2020 in Melbourne next week. Terms and conditions apply.