Register your interest for the upcoming NSW Government hydrogen initiative
Stakeholders and potential funding applicants sought to boost the commercialisation of low-emissions hydrogen production and applications in NSW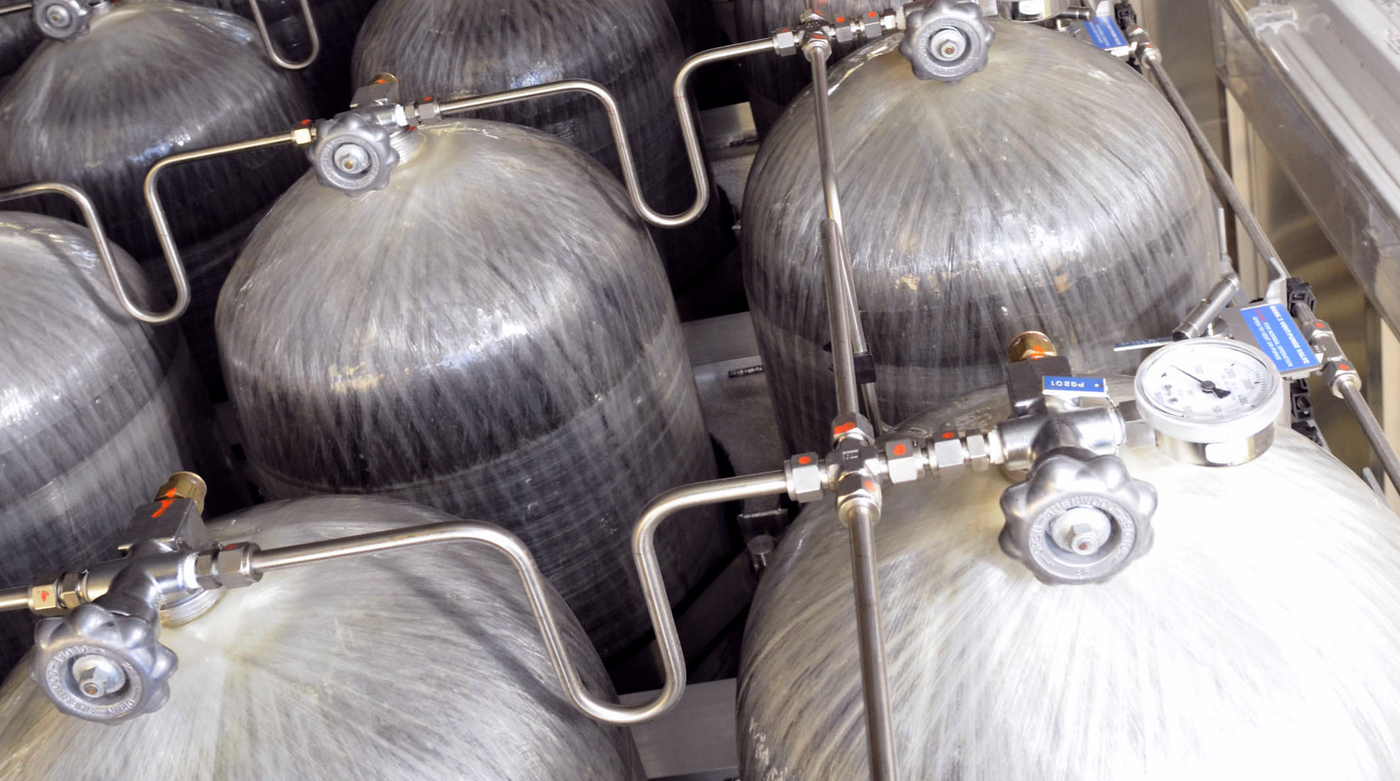 The NSW Government is currently developing a new hydrogen initiative, which includes a hydrogen strategy, to help scale up the hydrogen industry in NSW. This initiative is part of the NSW Government's Net Zero Plan Stage 1: 2020-2030. The initiative will offer financial support such as grants for R&D and demonstration projects, and aims to boost the commercialisation of low-emissions hydrogen production and applications.
The NSW Department of Planning, Industry and Environment are seeking to collect information on any current or potential hydrogen projects in NSW via a registration of interest process. The information captured will help support the design of the new Hydrogen initiative and shape the development of the hydrogen strategy. Respondents will be added to the hydrogen stakeholder list to be notified of updates and future consultations.
Potential financial support to develop ARENA applications
The NSW Government is also offering up to $30,000 (per project) to support NSW hydrogen projects applying for ARENA funding. This funding is to help improve the business case and quality of ARENA applications and may include technical or economic feasibility modelling. Please indicate in the registration of interest form if you are applying for or are looking to apply for ARENA funding, and one of the hydrogen team will contact you to discuss further.
When completing the registration of interest form, please indicate if any of your answers are commercial-in-confidence. Submit your interest by completing the registration of interest form by 26 May 2020. If you are interested but are unable to meet this deadline, please contact the team at the email below to discuss.
If you have any further questions please reach out to the hydrogen team @ hydrogen@planning.nsw.gov.au.