Register your SME or tech company with Australia's first hydrogen capability finder
NERA has launched HyCapability to connect Australian hydrogen businesses with a domestic and global market through a free, online, searchable platform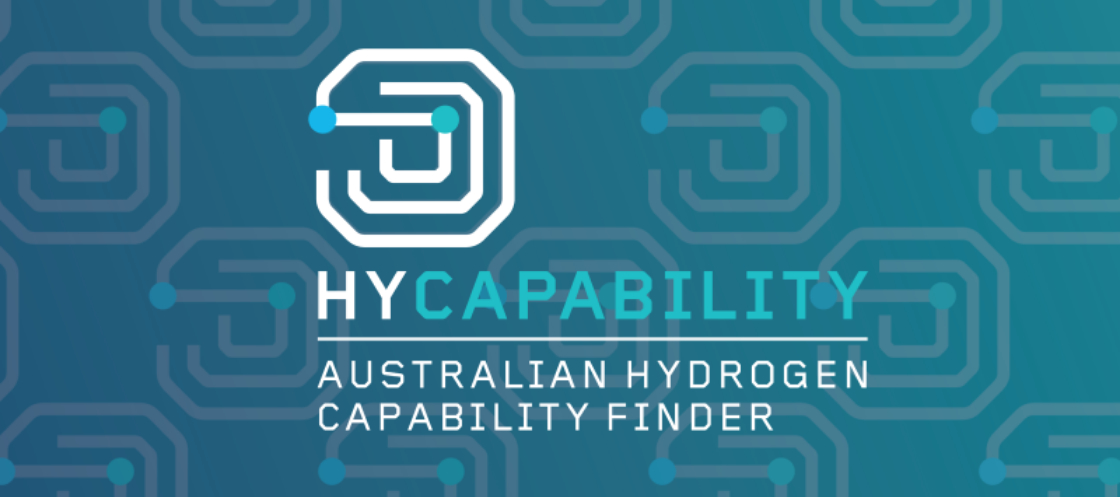 HyCapability is the latest development in the hydrogen sector from NERA and the Hydrogen Technology Cluster Australia (H2TCA), and has been created with the assistance of EconomX, the economic development and Supply Chain Management (SCM) platform which maps and promotes regional hydrogen ecosystems and supply chain capability.
The platform has four main objectives:

supporting the growth of the hydrogen industry across the whole value chain
increasing the promotion of Australian hydrogen-related businesses to domestic and international markets
creating a baseline understanding of the Australian hydrogen industry
increasing momentum and creating connections for the H2TCA network.
HyCapability offers domestic and global markets a comprehensive, free online search engine built to strengthen the connection between Australia's hydrogen SMEs and technology companies and possible domestic and international customers.

It will be the most comprehensive mapping of Australia's hydrogen capability and digital technologies to date and will make it easier to identify capability along the hydrogen value chain.
NERA CEO Miranda Taylor said, "HyCapability allows Australian companies with innovative technology, services and equipment for the hydrogen industry to cut through the noise and profile themselves."
"All of NERA's work in hydrogen is driven by one goal: to develop the industry so the country exports more than just hydrogen molecules. Australia is uniquely positioned to become a world leader in niche technologies and services that support the fast-emerging hydrogen industry. We just need to continue to seize every opportunity to showcase our capabilities, capability and experience to the global market."
"I encourage any Australian business working within or having capabilities relevant to supporting the development of our country's hydrogen value chain to complete their company profile for free to start benefiting from this new shop window," said Ms Taylor.
Access HyCapability here.