Remanufacture NSW looks to revolutionise the state's recycling industry
The Federal and NSW Governments are co-investing $11 million to transform the recycling industry in NSW.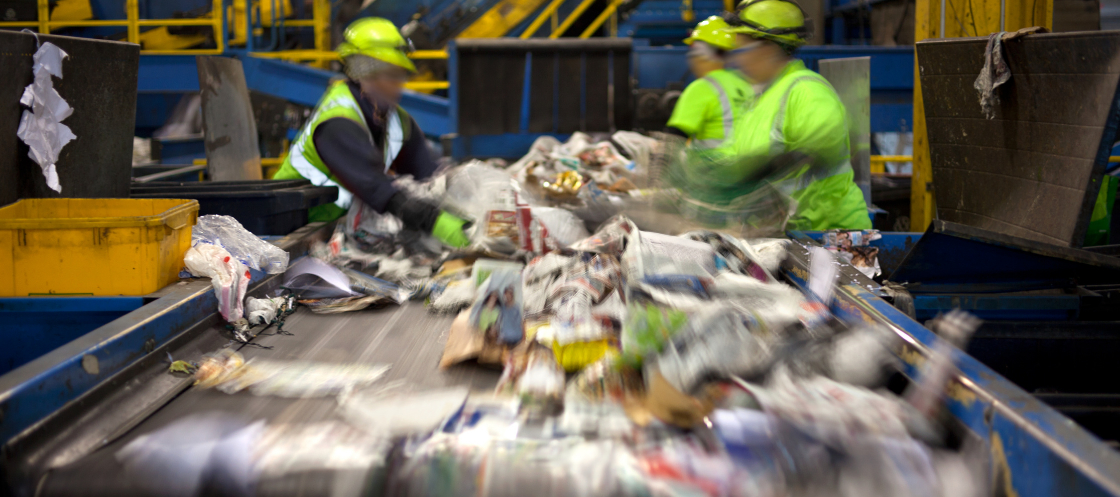 Nine new projects funded through the state Remanufacture NSW and federal Recycling Modernisation Fund (RMF) initiatives will create almost 100 jobs and improve recycling infrastructure across metropolitan and regional NSW.
The projects boost NSW's ability to remanufacture plastic, paper, cardboard and tyres and will increase waste processing capacity by more than 20,000 tonnes each year.
The funding round has been strongly supported by industry which will contribute an additional $18.5 million to these important projects.

Plasmar NewGen received $1,092,050 to increase its capacity to recycle more waste plastic and expand the end markets for recycled products.
Delta Plastic Pty Ltd received $218,000 to commission a shredding machine to process rigid High Density Poly Ethylene (HDPE) into HDPE pellets.
Re.Group Pty Ltd received $2,881,150 to improve the quality of its facility's outputs to ensure strict specifications for the export and remanufacturing of recyclable materials are met.
TrendPac Plastics received $3,000,000 to construct a recycled HDPE flaking, washing and pelletising plant which will process over 3,000 tonnes per year of post-consumer HDPE.
Disruptive Packaging Pty Ltd received $1,405,287 to convert recovered materials to resin.
SAMI Bitumen Technologies Pty Ltd received $2,128,651 to use proven technology to increase the demand for recycled rubber from tyres in constructing and maintaining roads in NSW.
Auslink International Pty Ltd received $116,140 to help divert and reprocess LDPE and HDPE waste plastics.
Egans Asset Management Pty Ltd received $94,650 to trial a project in which single use cardboard is cost-effectively reused, repurposed and recycled to manufacture workstation partitions, a high value end product.
Max Mattresses & Furniture Pty Ltd received $161,150 for a trial project to recycle foam waste into crushed foam inserts for use in new bedding and homeware products such as cushions, beanbags and pillows.
"We know that for every 1 job in landfill there are three jobs in recycling. Every bit of rubbish that ends up in landfill is a missed opportunity," said Minister for the Environment and Water, Tanya Plibersek MP.
This funding is supporting new recycling infrastructure as well as helping regional communities in NSW recycle more of their waste.
"We want to better protect nature and reverse decline for our kids and grandkids – and that takes all levels of Government working together."
All Australian Environment Ministers have committed to working with industry to design out waste and pollution, keep materials in use, and foster markets for a circular economy by 2030.

Read more about the Recycling Modernisation Fund and the Remanufacture NSW program:
Investing in Australia's waste and recycling infrastructure - DCCEEW
Remanufacture NSW | NSW Environment and Heritage