Renewable Energy Investment Boom Beckons for New England REZ
Australia's largest Renewable Energy Zone (REZ) has been inundated with over 80 registrations of interest, totaling a massive 34 gigawatts (GW), from potential renewable energy projects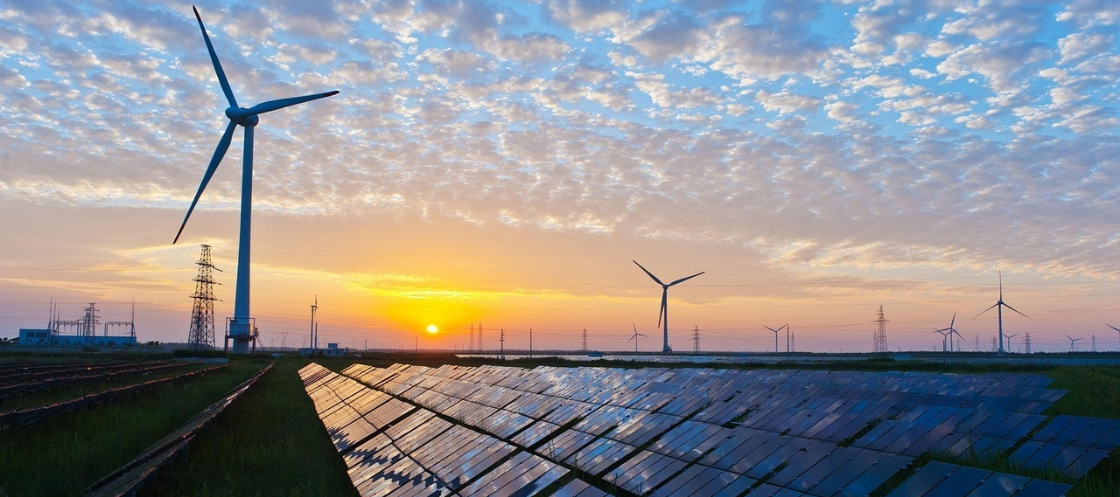 Energy Minister Matt Kean said the response showed huge investor confidence in the state's Electricity Infrastructure Roadmap, with more than 4 times the level of interest needed to fully build the 8 GW REZ.
"The New England REZ is expected to deliver around $10.7 billion in investment and around 830 operational jobs, as well as 1250 construction jobs each year, all while putting downward pressure on electricity prices and providing landowners with new income streams," Mr Kean said.

The 2021–22 NSW Budget allocated $380 million to deliver the state's landmark Electricity Infrastructure Roadmap which builds on the $79 million the NSW Government has already committed to deliver the New England REZ.
It will take a number of years to plan and deliver the New England REZ, in close consultation with communities, project proponents and market bodies.
The ROI is the first step in engaging industry and project proponents as planning for the New England REZ progresses. The Energy Corporation of NSW (EnergyCo) will use the information to inform the next stage of REZ design.
EnergyCo will continue engagement with local stakeholders, including landholders, First Nations and other regional representatives, through the New England REZ Regional Reference Group.
Participation in the REZ will ultimately be determined through a competitive tender process. EnergyCo is now analysing the data to inform the next steps of the REZ development. Work is now underway to run the first auctions for renewable energy projects across NSW in 2022.
Further information is available on the NSW Renewable Energy Zones website