Report: Australia global leader in production of bauxite, iron ore, lithium, rutile and zircon
Australian minerals are powering the global energy transition, with lithium production at a record high, according to the latest Australia's Identified Mineral Resources (AIMR) report.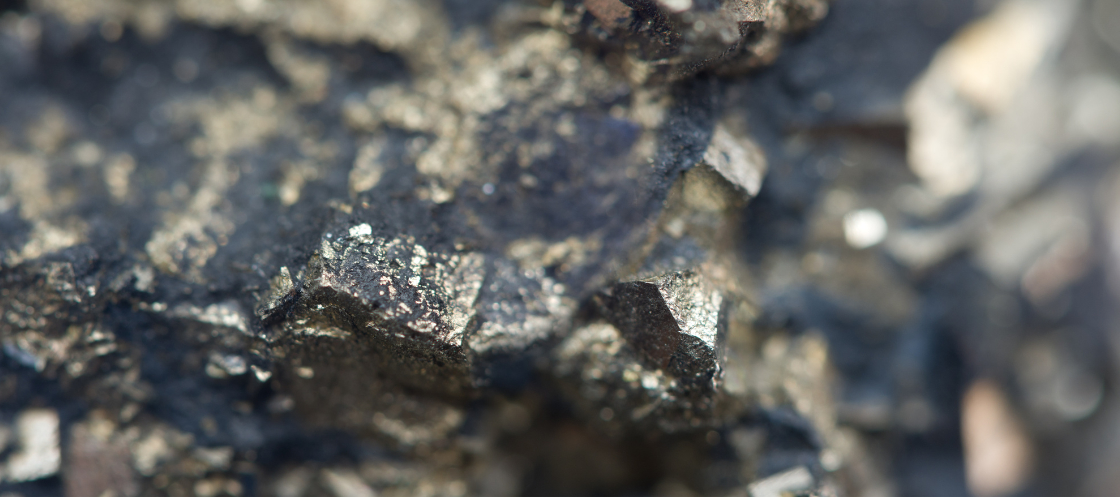 Minister for Resources and Northern Australia Madeleine King said the national stocktake of known mineral resources released by Geoscience Australia identifies important trends in reserves, resources and mine production, and indicates potential resource life and future supply capability.

The report shows:
Australia's is the world leader in the production of five important commodities - bauxite, iron ore, lithium, rutile and zircon.
We produced more than half of the world's lithium with record production in 2021, producing 55 kilotonnes compared to 40 kilotonnes the previous year.
Australia ranks as a top five producer of another thirteen commodities – antimony, black coal, cobalt, gold, lead, magnesite, manganese ore, nickel, rare earths, silver, tantalum, uranium and zinc.
Australia produces more than a quarter of the world's bauxite, more than a third of the world's iron ore, more than a quarter of the world's rutile and just under a third of the world's zircon.
production of Australian vanadium, lithium and cobalt – all important battery minerals – increased ten per cent, nine per cent and six per cent, respectively.
Platinum group element resources – used in hybrid cars– increased 131 per cent with the release of Chalice Mining's maiden resource for the Julimar project in Western Australia, the most significant palladium-platinum discovery of the last 20 years anywhere in the world. The Julimar discovery was supported by Geoscience Australia's Mineral Potential Mapper.
Australia produced no diamonds for the year.
Gold led on exploration expenditure, followed closely by iron ore and copper, with copper exploration expenditure increasing 60 per cent compared to the previous year.
overall exploration expenditure increased by 28 per cent compared to the previous year, reaching $3.6 billion. This was the largest recorded expenditure on exploration in almost a decade.