Report: Cooperation between governmental levels key to smooth pathway to decarbonising homes
A partnership between federal, state, and local governments should focus on providing information, financial assistance, and policy changes necessary to ensure a smooth transition to all-electric households, leaving no one behind the new report says.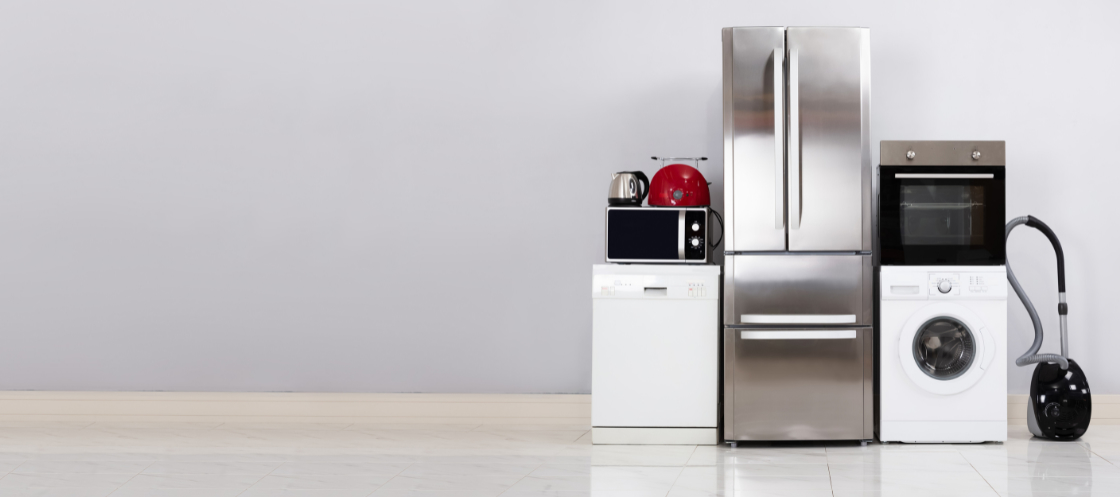 Energy Consumers Australia is advocating for a new national partnership involving all levels of government in order to coordinate the energy transition for consumers in Australia.
The organization's recent "Stepping Up" report underscores the financial advantages for households when transitioning to all-electric systems.

The report is backed by modeling conducted by CSIRO and Dynamic Analysis, which demonstrates the financial benefits of adopting all-electric systems. The modeling suggests that by 2030 the average difference in total energy costs, encompassing transportation, between a conventional fossil-fuel-based home and an all-electric home (excluding solar and battery installations) will be around $2,250 annually.
The research highlights that households maintaining connections to gas networks may experience higher bills as gas usage declines and network charges rise to recover costs.
The modeling proposes that the greatest impact will be achieved through promoting the adoption of electric vehicles (EVs), removing barriers for renters and apartment residents to electrify their homes, and effectively managing the reduction of household gas consumption.
The modeling also indicates that widespread EV adoption benefits not only individual consumers but also leads to lower electricity bills for all consumers due to enhanced network utilization. Despite these potential advantages, the report reveals that many consumers remain unaware of the necessity to decarbonize their homes through electrification.
A separate study conducted by Energy Consumers Australia found that a significant percentage of households have not seriously considered transitioning their homes to rely solely on electricity. The report stresses the importance of informing consumers about the implications of the energy transition, including both costs and benefits.