Report finds biogas and hydrogen the key to driving a renewable gas network in Australia
Renewable biogas and hydrogen can create clean energy options for residential and commercial customers while reducing greenhouse gas emissions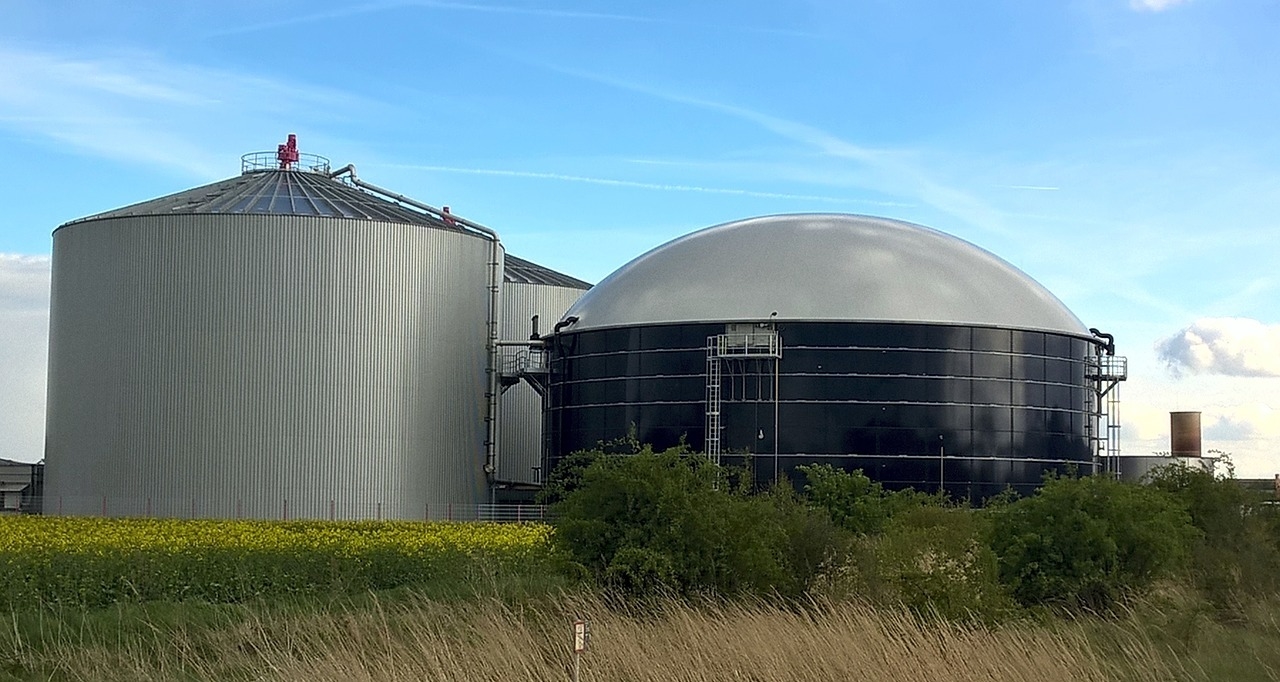 The "Biogas Opportunities for Australia" report will be launched this week by Bioenergy Australia and Energy Networks Australia. Written by ENEA with support from the International Energy Agency, Clean Energy Finance Corporation, Australia Renewable Energy Agency and Energy Networks Australia, the significant report identifies the major opportunity for the development of a national biogas industry, as well as identifying the barriers and challenges currently presented.

The report has found that biogas potential in Australia is comparable to the current biogas production in Germany, equivalent to almost 9 per cent of Australia's total final energy consumption. Moreover, the investment opportunity for new bioenergy and energy from waste projects is estimated at $A3.5 to 5.0 billion, with the potential to avoid up to 9 million tonnes of CO2e emissions each year.
In Australia, however, there are several barriers that need to be overcome in order to maximise the sector's potential. The report reviews these barriers and provides some recommendations to advance Australia's Biogas sector. The slow uptake of the technology has essentially been due to the difficult financial environment, policy uncertainty and grid connectivity.
If all the organic waste from Australian domestic, industrial and agricultural industries was treated in biogas plants, it would have the potential to power almost one million Australian homes and would have a significant impact on emissions reductions.

Mendo Kundevski, Principal at ENEA Consulting, emphasised "during this report we witnessed a strong stakeholder appetite to accelerate Australia's renewable gas journey."
"With additional policies, the biogas industry can offer many benefits, such as supporting jobs, especially in regional communities."
For a full copy of Biogas Opportunities for Australia by ENEA download the report here.