Report finds more than half of Australians considering going electric for next vehicle purchase
The annual State of Electric Vehicles report, released today, has revealed more Australians than ever are now eager to get behind the wheel of an electric car, despite most underestimating how far they can now go in one.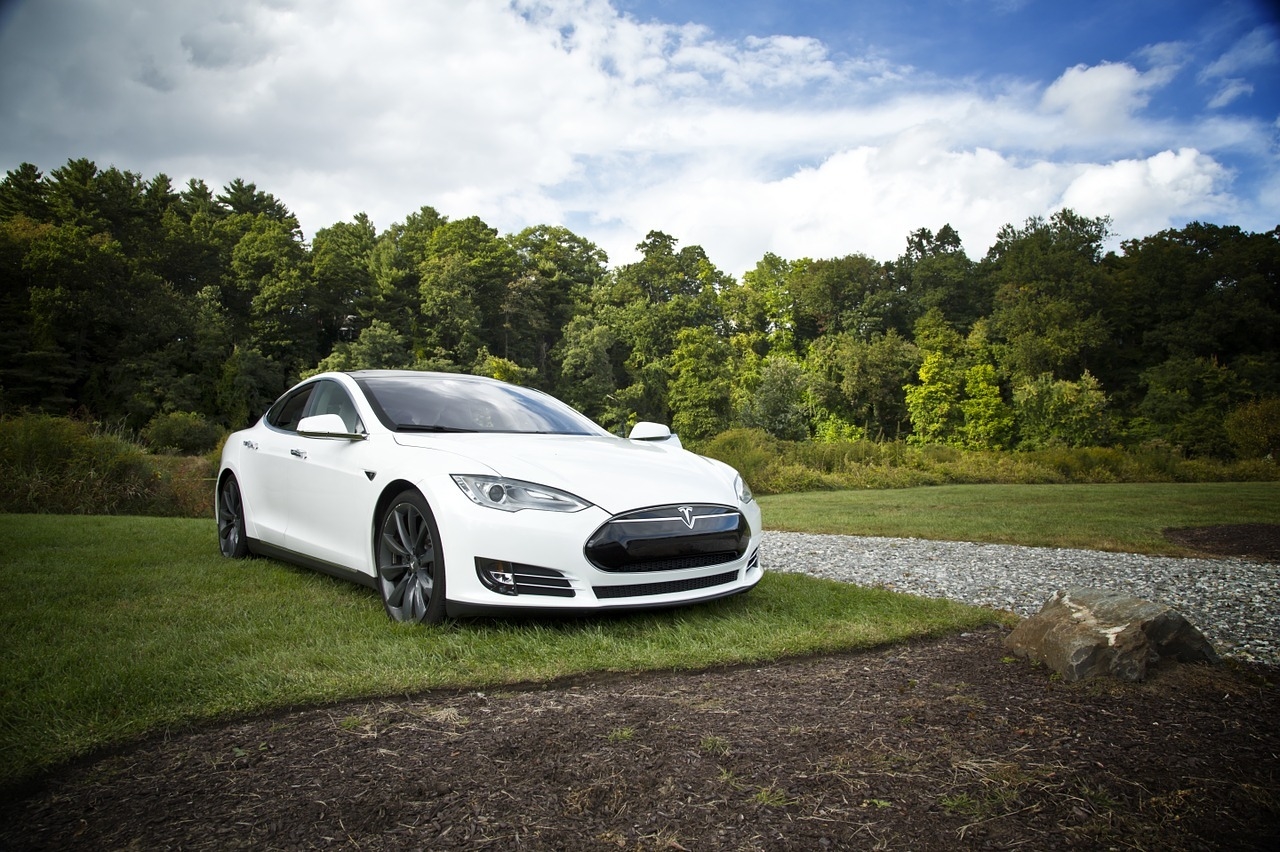 The report, compiled by the Electric Vehicle Council, shows 56 per cent of Australians are now considering purchasing an electric car as their next vehicle, representing a steady increase from 48 per cent in 2018 and 53 per cent in 2019.
However, when asked how far they expected electric vehicles to drive, almost 80 per cent of consumers mistakenly believe the average electric vehicle is incapable of going more than 400 kilometres on a single charge.

"Australian enthusiasm for electric vehicles is rising markedly despite the stubborn persistence of myths about range," Mr Jafari said.
"The fact is that in 2020, for most Australians, an electric vehicle is a far more convenient option to run than a combustion engine alternative – even if you hit the highway regularly.
"The average electric car for sale on our market today can now take you more than 400 kilometres on a single charge. And because you can charge it at home overnight, it's much easier to keep topped up than a conventional vehicle."
The State of Electric Vehicles 2020 report also features, for the first time, a grading of Australian governments based on the policy work they have done to support the transition to electric vehicles – including investing in EV charging networks, home charging installation subsidies, and creating EV sales targets.

"Despite the healthy enthusiasm for electric vehicles from the public, Australians governments are still badly lagging the world when it comes to supportive policy," Mr Jafari said.

"Our report shows how much latent potential is just waiting to be unleashed in Australia. Australian drivers are ready to embrace electric vehicles and release the myriad benefits of that transition, but they're still waiting to get a clear green light from government."