Report: Geoscience data and analysis supports $76b of added value to the economy
A recent report by Deloitte Access Economics underscores the pivotal role that Geoscience Australia and state and territory geological surveys play in propelling Australia towards its ambition of becoming a global renewable energy leader.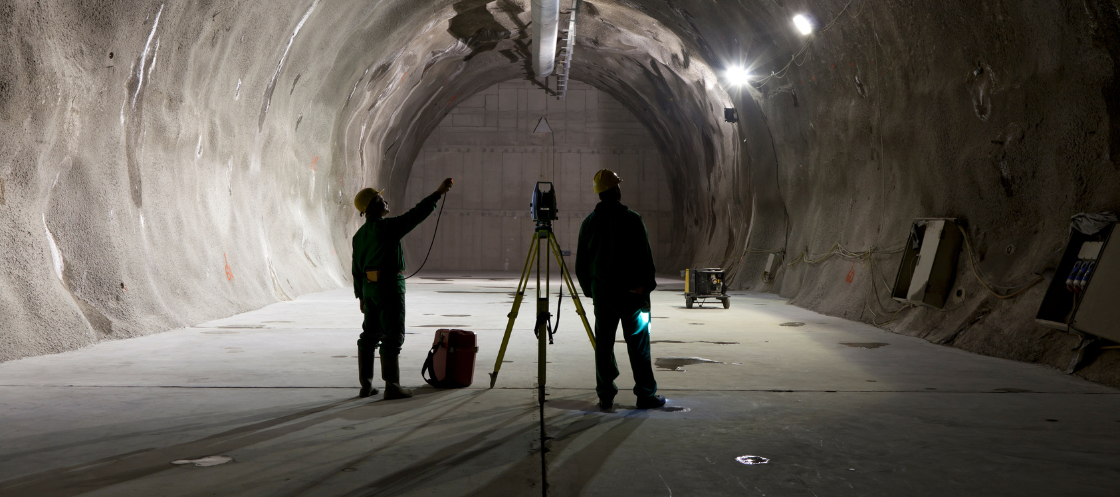 The study, based on industry data and three years of analysis, reveals that precompetitive geoscience data has contributed a remarkable $76 billion to the Australian economy in the 2021-22 period alone, fostering around 80,000 full-time equivalent jobs.
The report emphasizes that as up to 80% of Australia remains underexplored, the nation is uniquely positioned to facilitate the discovery of vital materials essential for the worldwide clean energy transition.
The Australian government is committed to supporting this mission, providing the necessary tools and information to streamline exploration and material discovery processes.
"Our government knows that the path to net zero runs through the resources industry. That is why providing the sector with the tools they need to make exploration and discovery as easy as possible is essential," Minister for Resources and Northern Australia, Madeleine King said.
The government's backing of the sector aims to ease exploration and improve odds of success, vital for locating minerals crucial to clean energy technologies like solar panels, wind turbines, and electric vehicle batteries.
The economic impact of precompetitive geoscience data extends across various regions of Australia, with Western Australia leading contributions at $40.2 billion, followed by Queensland at $19.3 billion, and the Northern Territory at $5.5 billion.
The Exploring for the Future (EFTF) program by Geoscience Australia stands out as a beacon in precompetitive geoscience data and analysis. Launched in 2017, this initiative employs diverse methodologies to map Australia's potential mineral, energy, and groundwater resources, presenting opportunities for groundbreaking discoveries.
Since its inception, EFTF has fostered the acquisition of 825 new tenements across the nation by 110 companies.