Report: Households leading energy transition as investment in large scale renewables plateaus
The Clean Energy Regulator (CER) has released its second Quarterly Carbon Market Report (QCMR) for 2023, providing insights into Australia's ongoing transition to renewable energy.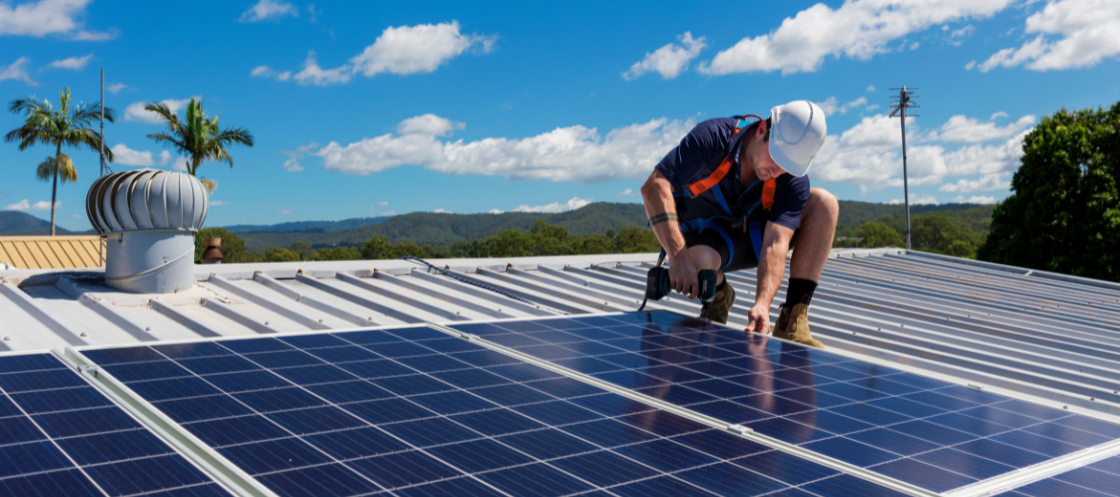 The second QCMR for 2023 highlights the continued growth of small-scale renewables driven by consumers. Households and businesses are leading the charge by investing in energy-efficient technologies, with rooftop solar installations taking center stage.
In 2023, Australia is on track to add more than 3 GW of new installed capacity to the grid through rooftop solar systems. Impressively, the first half of the year saw 1.4 GW of capacity added, thanks to nearly 160,000 newly installed systems.

David Parker, CEO, and Chair of the CER, explained, "Australia has among the best solar resources in the world, and households and businesses continue to install rooftop solar at world-leading rates. It's clear that consumers are preparing for an electric future and taking control of their energy usage to save money and reduce their carbon footprint simultaneously."

The surge in small-scale renewables has driven the share of renewable electricity in the National Electricity Market to over 36% of total demand. This growth trajectory is expected to continue, with a target of reaching 40% by December.
In a separate trend, the report highlights the increasing adoption of air source heat pumps. The first half of 2023 witnessed the installation of approximately 60,000 new air source heat pumps, representing a remarkable 70% increase compared to the same period in 2022. Air source heat pumps are recognized for their energy efficiency and suitability for heating and cooling purposes.
But while small-scale renewables are flourishing, the report points out challenges facing large-scale renewable energy investment in Australia. The first half of 2023 was relatively quiet in terms of new commitments to large-scale projects. The CER has revised its expectations downward and now anticipates that 2023 investments may not reach the previously forecasted 3 GW.
Parker continued, "Wind and solar remain the cheapest options for new energy supply. Unfortunately, rising costs for components, engineering, and construction, coupled with robust international demand for these products and services, are slowing down our progress. Finding ways to streamline grid connections and fast-track new transmission infrastructure will be critical for success."
The report also touched on carbon credit units production in Australia. It noted that the country is on course to deliver approximately 18 million Australian carbon credit units (ACCUs) in 2023. However, Safeguard entities continue to accumulate ACCUs, indicating the need for further efforts to encourage emissions reductions at their source, in alignment with Safeguard rules.