Report: Supergrid critical to Australia becoming a 'renewable energy superpower'
Beyond Zero Emissions' new report shows an urgent upgrade to Australia's electricity grid is needed for the country to remain competitive in the global green economy.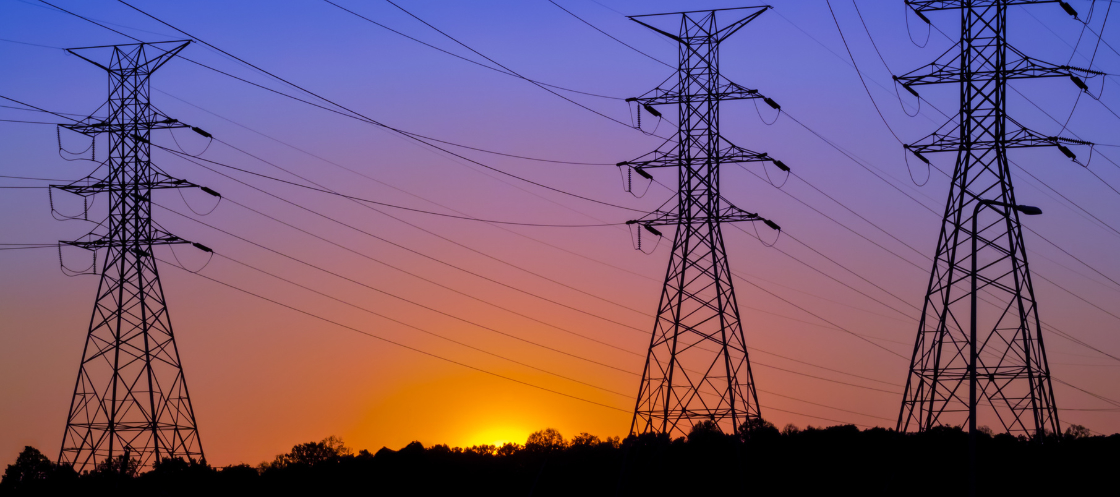 Beyond Zero Emissions, a leading Australian think tank, has released 'National Supergrid', a new report showing how fast-tracked investment into Australia's grid can deliver energy savings to households and infrastructure for a $333 billion green export opportunity.
As Australian households and businesses experience bill shock caused by the skyrocketing price of fossil fuels, the report calls for immediate investment by the federal government to build the engine room that will underpin Australia's transition towards a renewable energy powerhouse.
BZE suggest Australia's energy grid is currently a handbrake on the delivery of new renewable energy, making our export profile highly exposed to demand collapse as the world rapidly pivots to a zero-emissions future. The EU's Green Deal Industrial Plan and the US Inflation Reduction Act are clear signs that our trading partners are moving rapidly towards a global green economy.
Households will save an average of $4,000 per annum under this proposal. 'National Supergrid' also shows widespread benefits for Australia's workforce and industry sector, regional communities and First Nations peoples if the federal government accelerates the delivery of its Powering Australia plan.
CEO of Beyond Zero Emissions Heidi Lee says, "Supergrid is a critical nation-building initiative. Just as past government investment in rail, roads and ports opened up new economic opportunities for Australia, rapid deployment of new renewable energy is key to reducing energy costs and as the foundation of Australia's prosperity for generations to come.
"There is no 'renewable energy superpower' without a Supergrid."
The full National Supergrid report can be found on the Beyond Zero Emissions website.