Resources industry and Government come together for COVID-19 response
Virtual roundtable looks to position resources sector as key to Australia's economic recovery once the global pandemic has passed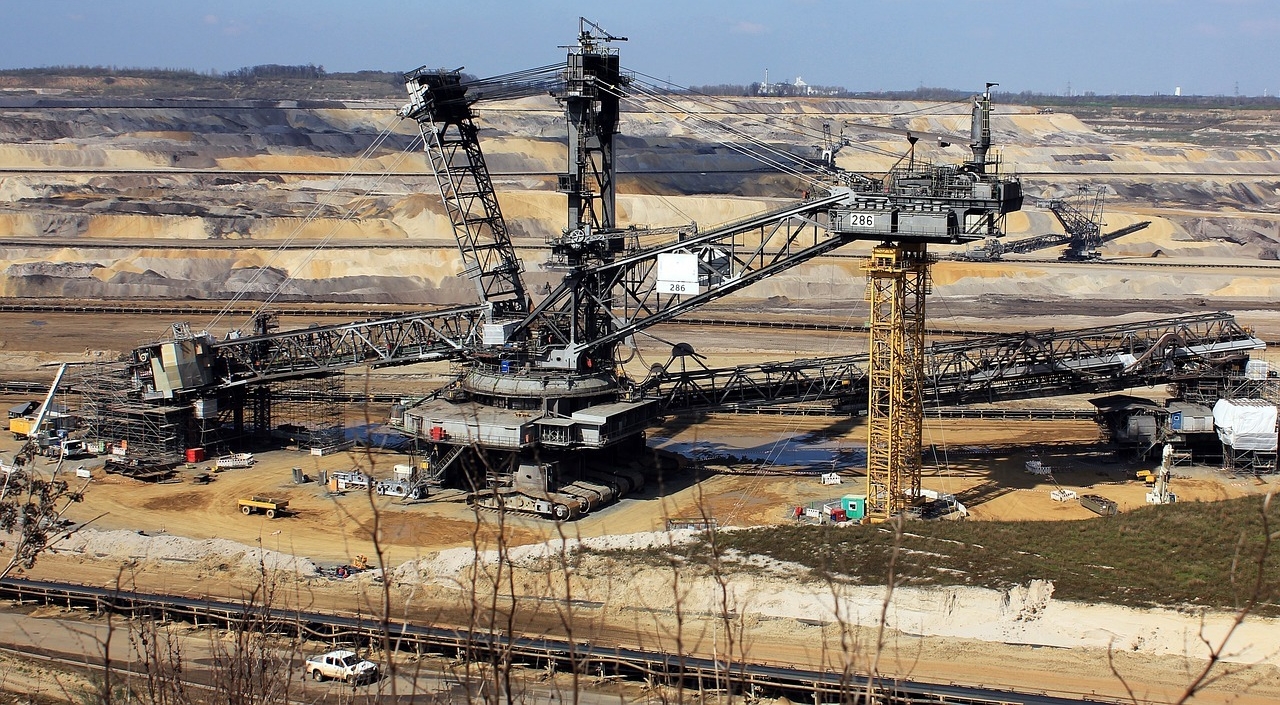 Minister for Resources, Water and Northern Australia Keith Pitt has brought together some of Australia's biggest resources companies and key industry representative groups to prepare a unified response from the sector to deal with the COVID-19 outbreak.
Minister Pitt said the virtual roundtable discussed issues ranging from ensuring workers' health and safety to keeping them in jobs and putting the industry in a good position ready for the recovery.
"The health of all Australians will always be the Government's priority in dealing with the Coronavirus, but we must also plan to ensure a continued strong future for this critically important industry," Minister Pitt said.
"It was very encouraging to see all companies participating in the roundtable committed to working on a unified industry response and some have already set aside funding to take on new workers.
"Despite the impact of the Coronavirus, resources and energy exports are on track to reach nearly $300 billion this financial year, surpassing the previous record by $18 billion," Minister Pitt said.
The Government committed to working with mining, oil and gas companies to ensure they can continue to operate under changing circumstances during the national response to the Coronavirus.
"It's critical that resources operations continue and new projects commence as planned wherever possible and we are working with resources companies to ensure they can get workers in and out of regional and remote areas in accordance with health and safety requirements," Minister Pitt said.
"I thank all participants for their contribution to today's discussion and their pledge to hold similar meetings throughout this pandemic.
"The resources sector has already shown great resilience to be in such a position of strength as we head into this current health crisis. It will be key to Australia's economic recovery once the global COVID-19 pandemic has passed."