Resources technology and critical minerals processing manufacturing funding now available
The 10-year Resources Technology and Critical Minerals Processing Roadmap, announced today under the Modern Manufacturing Initiative (MMI) will guide funding.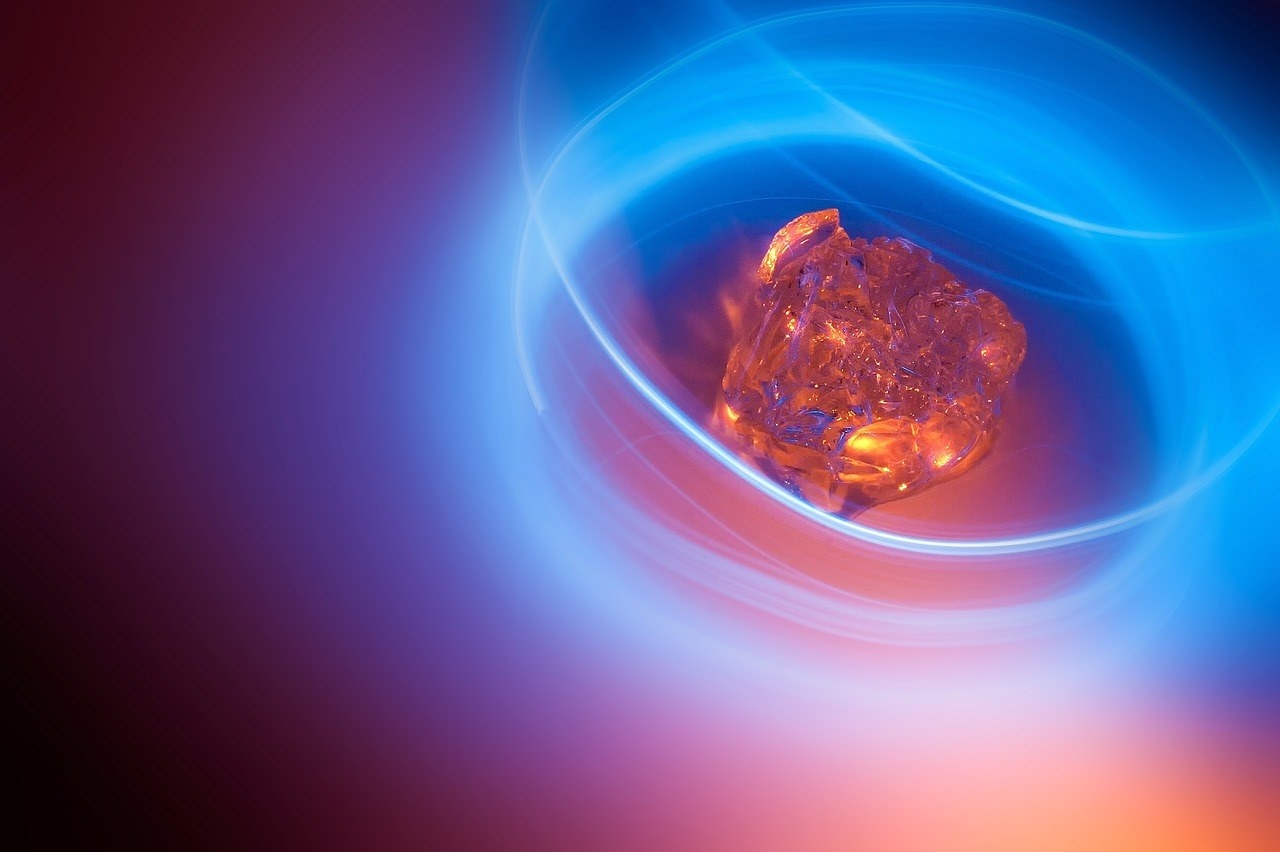 Applications under the Government's $1.3 billion Modern Manufacturing Initiative opened today to projects in the priority area, to help manufacturers scale-up production, commercialise products and tap into global supply chains.
The MMI is the centrepiece of the Australian Government's Modern Manufacturing Strategy. The MMI will help manufacturers to:
scale up and create jobs to lift manufacturing capability
drive collaboration to bring Australian manufactured products to market
identify new opportunities to access domestic and global supply chains
The 10-year Resources Technology and Critical Minerals Processing Roadmap, announced by Prime Minister Scott Morrison today, makes funding available to improve Australia's resource processing and manufacturing expertise.

The roadmap is a useful reference to support your application under the MMI. It complements the Government's initiatives to reduce electricity prices, boost liquid fuels security and invest in low emissions energy technology through Australia's Technology Investment Roadmap.
If you're undertaking resources technology and critical minerals processing projects you can apply for funding support under the:
Manufacturing translation stream: helps Australian manufacturers translate high quality research and ideas into commercial outcomes
Manufacturing integration stream: helps Australian manufacturers to access domestic and global supply chains and distribute quality products and high value services into them
Successful projects are eligible to receive up to 50% of funding.
Applications under the third stream – the Manufacturing collaboration stream – will open later this year.

"The Government is committed to bringing on new supplies of critical minerals and developing this emerging sector to meet growing global demand," Minister for Resources, Water and Northern Australia Keith Pitt said.

"Developing our critical minerals processing capability will ensure Australian companies can move down the value chain, getting greater value out of the products they produce."
The Climate Council sees the plan to boost processing of critical minerals needed for batteries, solar panels and wind turbines as a welcome step that can potentially strengthen our economy while tackling climate change.
"Boosting our processing capability of rare earth and other critical minerals can add value to our economy and support growth in our manufacturing sector," said Climate Council spokesperson and economist Nicki Hutley.
"It could also drive much-needed jobs transition in mining regions like the Hunter Valley in NSW, central Queensland and Western Australia. These areas already have the natural resources and significant skills and infrastructure, but will need additional investment." she said.
For more information on the road maps and available grant funding visit industry.gov.au/manufacturing.