Revised Hunter offshore wind zone officially declared
The Albanese Government has officially declared an offshore wind zone in the Pacific Ocean off the Hunter.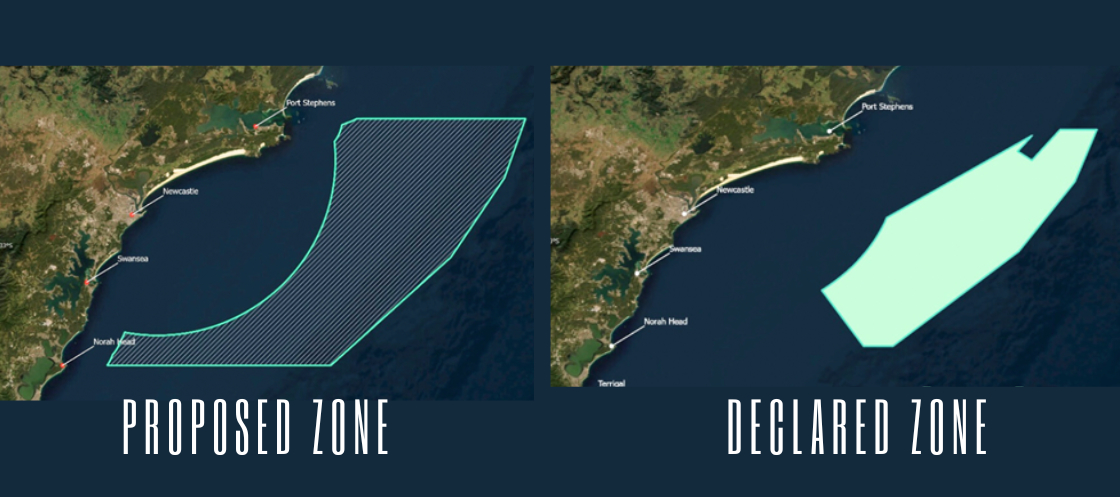 The declared area covers approximately 1,800 square kilometers between Swansea and Port Stephens and has the potential to generate up to 5GW of wind energy, enough to power around 4.2 million homes.
The Hunter region, known for its skilled energy and manufacturing workforce, along with strong and consistent winds, is considered an ideal location for the offshore wind industry.

The revised zone takes into account feedback from the local community, industry, and sea users, and ensures the coexistence of the offshore wind industry with marine life, shipping, and other sea industries.
The declaration opens up opportunities for job creation, with over 3,000 construction jobs and 1,560 ongoing jobs expected to be generated.
The Hunter offshore wind zone becomes only the second in the nation, following the declaration of an area off the coast near Gippsland late last year.
Feasibility licence applications for offshore wind projects in the Hunter area will be accepted from August 8 to November 14, 2023. The development of offshore wind projects will involve further consultation, environmental assessments, and approvals before construction can commence.