ROIs sought for the Hunter-Central Coast Renewable Energy Zone (REZ)
Registrations of interest (ROI) are now open for the latest NSW REZ to be located in Hunter and Central Coast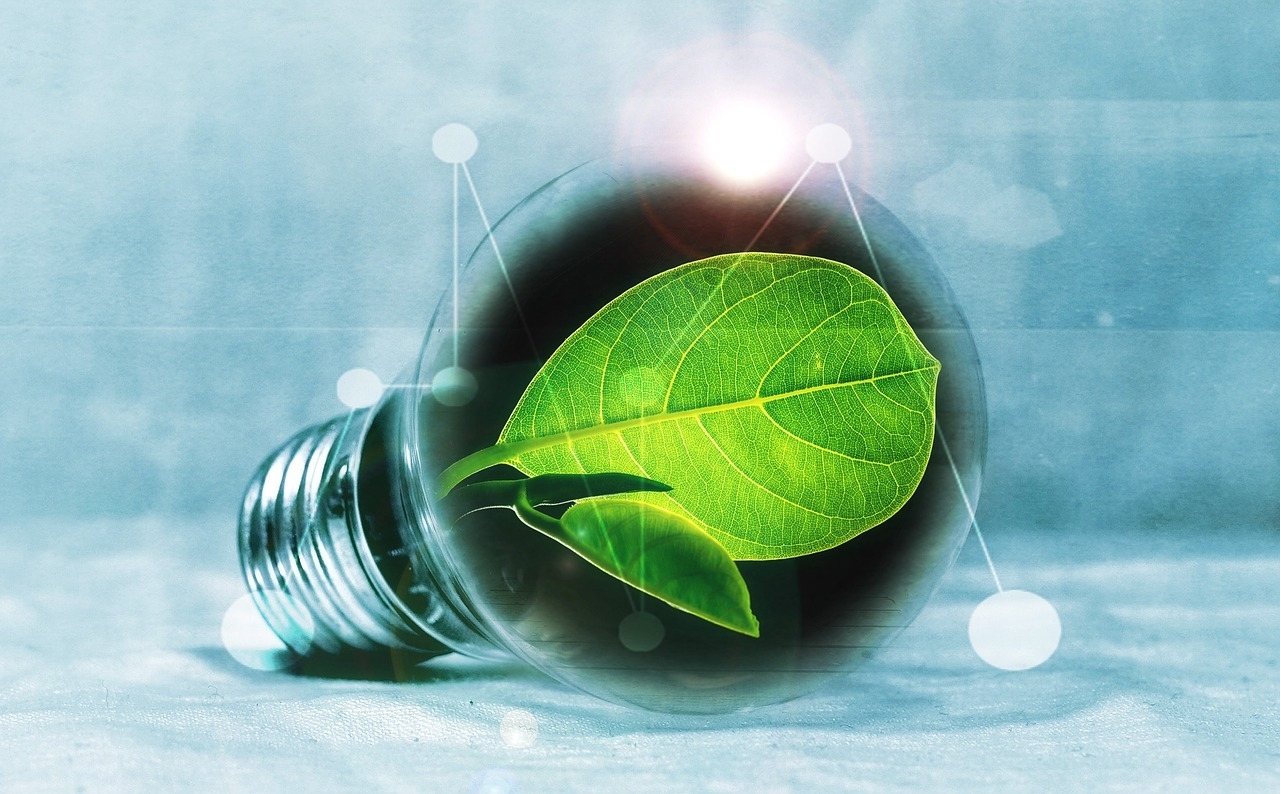 The Energy Corporation of NSW (EnergyCo NSW) is coordinating the delivery of this REZ on behalf of the NSW Government, as part of the Electricity Infrastructure Roadmap.
The Hunter-Central Coast REZ will connect multiple renewable energy generators and storage projects (such as batteries and pumped hydro) and play a critical role in replacing the State's ageing coal-fired power stations as they retire. The Hunter-Central Coast REZ will ensure these regions have a key role in a renewable energy future, powering existing industries and supporting economic growth, including emerging technology in green hydrogen, ammonia and metal production, electric vehicle fleet operators and electrification of industrial processes.
To understand the scale, location and types of projects interested in connecting to the Hunter-Central Coast REZ, EnergyCo are asking renewable energy project developers, businesses with new large electrical loads and businesses seeking to switch large existing loads to renewable energy, to provide information through a formal ROI process. This will complement work already underway on detailed technical assessment and community engagement.
EnergyCo are seeking information on any project that will have a significant impact on the transmission network within, adjacent or connected to the Hunter and Central Coast regions. This is not limited to energy generation or storage projects. This extends out to potential changes to loads in this region or innovative network infrastructure solutions, as these play an equally critical role in network planning.
Note: The ROI is for information gathering and consultation purposes only and all information will be treated confidentially. Participation does not constitute a formal proposal and will not impact project outcomes in future NSW Government contracting processes.
The ROI will be open for 9 weeks to Friday, 4 February 2022.