Rooftop solar sector review prompts tighter regulations
The Government has committed $19.2 million to implement reforms to the Small-scale Renewable Energy Scheme (SRES) to better protect consumers and improve the integrity of the rooftop solar photovoltaic (PV) sector.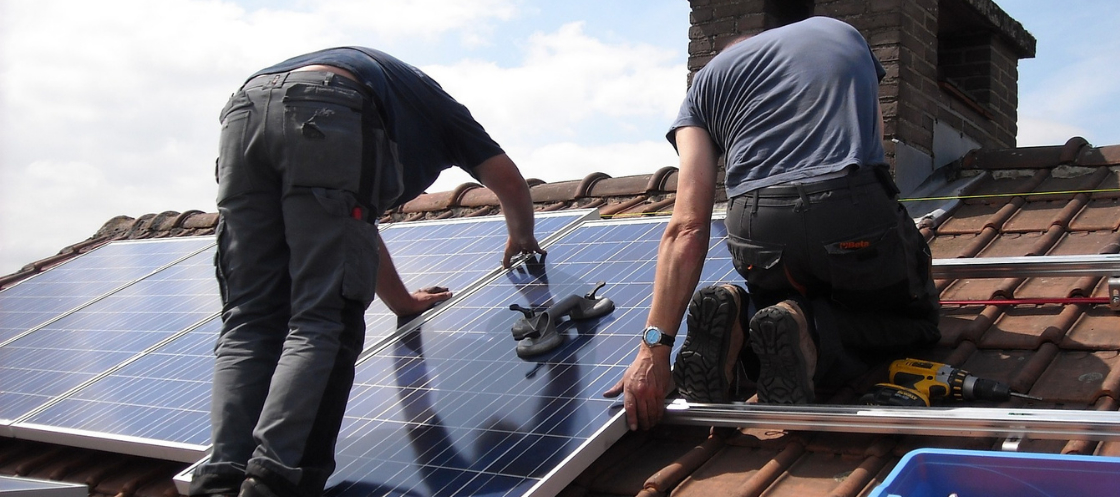 In August 2020, the Government asked the Clean Energy Regulator (CER) to lead a review into the rooftop solar sector. This followed reports of consumer issues, defective installations, misuse of installer accreditation details, and safety and quality concerns in the sector.
Following public consultation, the CER's final report identified that aspects of the current Small-scale Renewable Energy Scheme (SRES) regulatory framework could be made more effective in managing quality, safety and compliance risks. The final report sets out 13 recommendations.
The Government supports the review's recommendations, including:
giving the CER the power to set the eligibility requirements for, and oversee the operation of, installer accreditation schemes and the listing of approved solar components;
implementing new streamlined reporting requirements for installers, solar retailers and manufacturers; and
giving the CER more effective powers to monitor and enforce compliance with respect to installers, retailers and manufacturers.
These reforms are designed to improve integrity in the sector and reduce the number of low-quality installations and unscrupulous operators.
The funding will also support the development of an online tool and information resources to help consumers make more informed purchase decisions about solar PV.

Electrical safety regulation is a state and territory function and the SRES provides additional requirements for the benefit of consumers and the integrity of the scheme.
It is essential that state and territory governments ensure that their regulatory frameworks for electrical installations adequately cover rooftop solar PV installations, ensuring safety and quality for consumers as the SRES phases out towards 2030.
The Government will consult on the regulatory changes to the SRES framework in the second half of 2021. This consultation will inform the final detail and implementation of the reforms.
The CER's final report has been published on the CER website here and the Government's full response is available here.