Round 2 of the Regional Job Creation Fund open to regional NSW businesses or investors
Individual grants range from $100,000 to $5 million to support businesses in regional NSW to grow and encourage interstate or overseas businesses to invest in regional NSW.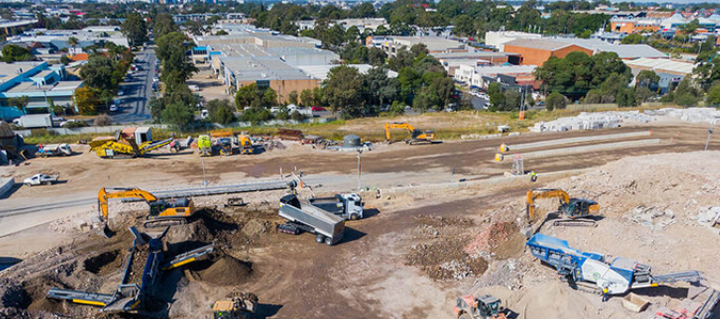 Round Two of the Regional Job Creation Fund is now open, with a further $40 million in co-funding available for eligible projects.

Examples of eligible projects include:
replacement, upgrade or adaptation of plant and equipment at an existing regional NSW business
establishment of an additional production line for an existing regional NSW business
onshoring of activity currently done overseas to a regional NSW location
development of new regionally significant and/or iconic tourism experiences and visitor attractions creating new interstate or international demand in the region
relocation of a business operation from out of state to regional NSW.
Check your eligibility using the Round 2 guidelines here.
Applications close on 14 March 2022. Expressions of Interest must be submitted by 18 February 2022.

To increase your chances of successful application, register now for the Information Webinar to be held on Tuesday, 8 February from 3pm to 4pm.