Save thousands on small business energy costs with free, interactive webinars
These practical webinars from the NSW Government are available when you are, and are ideal for business professionals wanting to take control of their energy consumption and costs.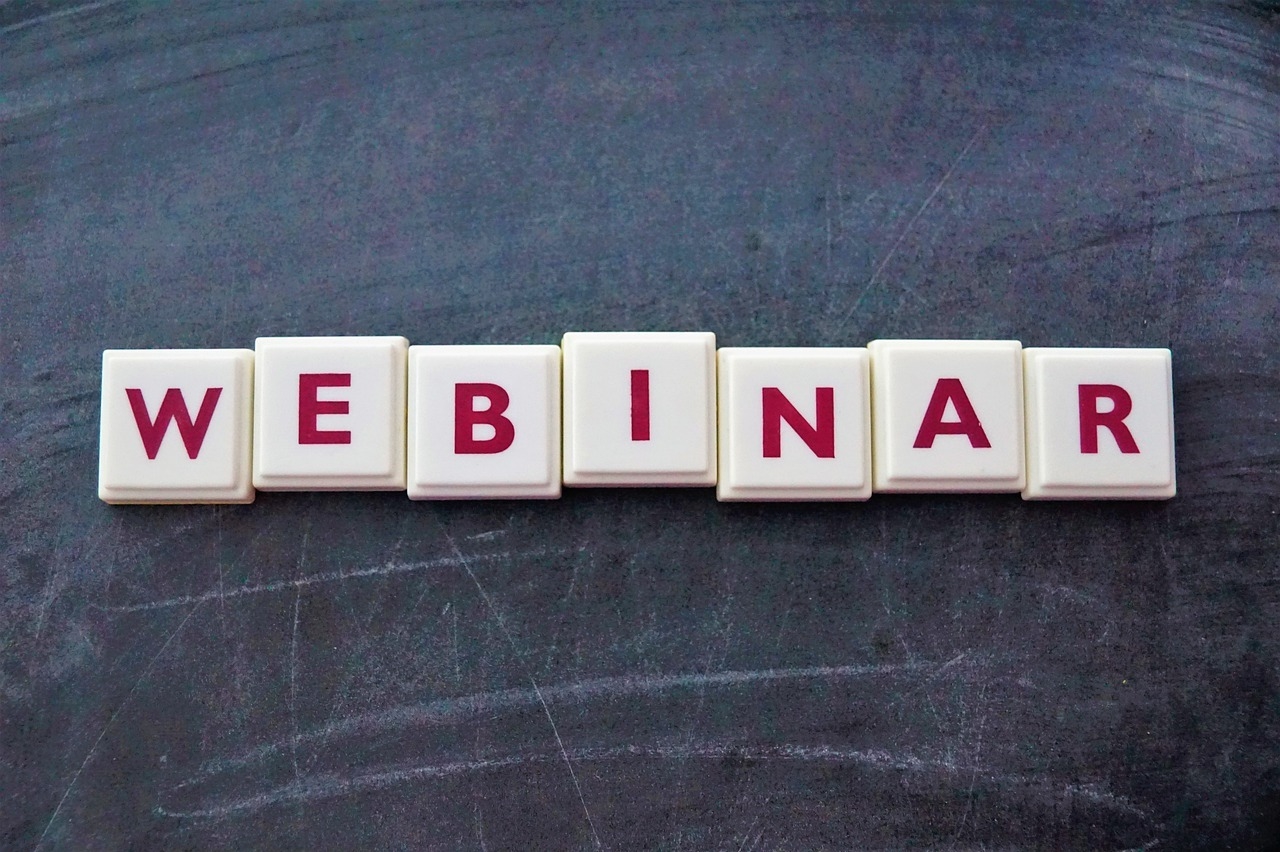 Webinar 1 - Demand management & energy contract negotiation
No matter what size your business operation is, energy costs can take up a large part of the finances. There are ways you can manage your energy usage without large upfront costs. It's as simple as renegotiating your energy contract.
Webinar 2 - Solar pumping and irrigation for small pumps
Do you pump a lot of water? Is the costs of diesel and electricity beginning to be an issue? How about system reliability or maybe having to fill the diesel tanks for your pumps seem like wasting valuable time. Then maybe solar pumping could be a good alternative option for you.
Webinar 3 - Energy management for accountants
Energy is one of the largest unmanaged costs for businesses, often seen as a necessary expense. You can help your clients by attending this webinar, which will explain in accounting terms the benefits of energy management.