Security and reliability issues persist but solutions in sight for Australia's power system
The tough job of keeping the power system secure will get harder before it gets easier – but it will get easier, according to a new report released today by the Australian Energy Market Commission Reliability Panel.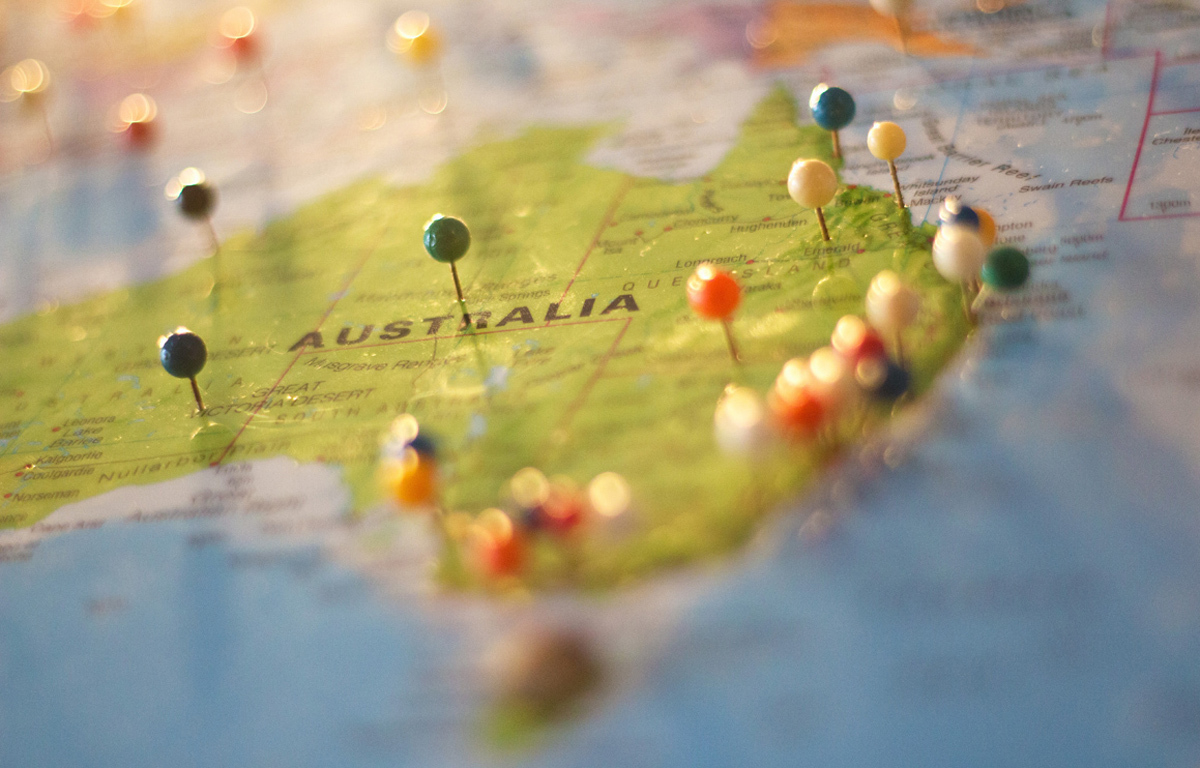 The promise of new technologies and business models – as well as work that is currently under way on the system's technical needs – will help Australia meet the security challenges ahead, the 2019 Annual Market Performance Review said.

The Australian Energy Market Commission's annual review assesses the national electricity market's performance over the previous year in terms of reliability, security and safety.
In the 2018/19 financial year the review found there were more times when the system was not in a secure operating state compared with the previous year.
But it also said that new technologies and ways of doing business would be pivotal in providing solutions. For example, Australia is leading the way with battery storage installation – with about a quarter of global battery installations by capacity installed in Australia in 2019.
"The current story of Australia's power system is one of immense challenge and equally immense opportunity," said Reliability Panel chair and AEMC Commissioner Charles Popple.
"And while many of these problems are relatively new, so are many of the solutions. Battery storage for example, can give consumers more active control and ways to use electricity, like selling stored energy when prices are high, providing network support or storing solar energy for later use. And there will be other solutions we aren't aware of yet as technologies continue to evolve. New technologies and business models will have an increasingly important role in maintaining power system security.

"There is a large amount of work underway by the Energy Security Board, AEMO and through the AEMC work plan to understand the technical needs of the power system in the changing environment and how to respond to the key issues."
The Reliability Panel is a panel of energy experts set up under the National Electricity Rules which monitors power system reliability and reports the results annually to the AEMC and participating jurisdictions.
This year's report highlighted climate change as a major consideration in future power system security.
"As the number and range of weather events such as prolonged extreme temperatures, cyclones and bushfires increase as a result of climate change, the challenge of maintaining the secure operation of the power system will grow," it said.
It found that the system's ability to operate at standard frequency levels had declined and it was costing more to regulate frequency in the system. But it also found that new types of providers have entered the market to provide frequency control services – such as virtual power plants, wind farms and utility scale batteries. Over the same period, the amount of frequency control services provided by coal-fired power plants has decreased.
"There were four incidents in 2018/19 where the power system was not in a secure operating state for more than 30 minutes," the report said.
"These raised some broader security issues including that the power system may be becoming less resilient to large disturbances … There is a need for greater understanding about how different technologies … respond to a range of disturbances in order to effectively leverage these as part of the existing power system."
On reliability, it said that while the reliability standard was not breached during the year, it was becoming more challenging to maintain as the supply/demand balance tightens, especially on high temperature/high demand days.
"The Panel is concerned by the increasing reliance on interventions to maintain reliable supply," the report said. "There is an emerging concern that reliability issues may arise in non-peak periods, for example when generators and network equipment is taken off-line for maintenance.
"Using emergency tools means the market is not delivering sufficient capacity to meet demand and indicates a need for new investment that can be relied upon at times when consumers need it."