Senate passes new laws to support offshore electricity infrastructure
Parliament has endorsed a package of new laws which will support the development of Australia's offshore energy industry and deliver new jobs and investment in offshore windfarms and transmission projects.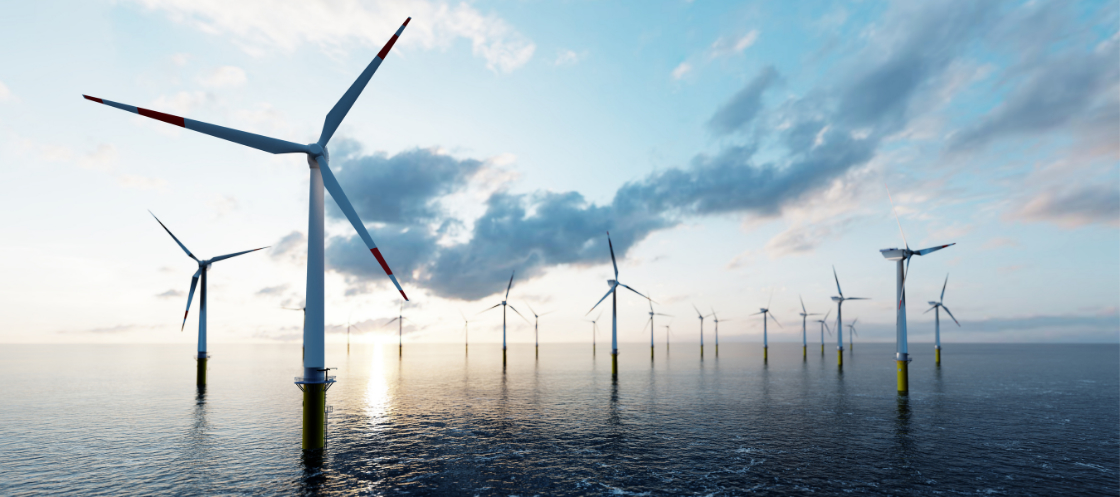 The three bills, which passed the final stage in the Senate last week, establish the regulatory framework around electricity infrastructure projects in Commonwealth waters.
Minister for Industry, Energy and Emissions Reduction Angus Taylor said the new laws build on the Federal Government's strong record of enabling new renewables projects and the delivery of critical energy infrastructure.
"The Morrison Government's offshore electricity infrastructure package will unlock development of a new industry that will create thousands of skilled regional jobs, strengthen our economy, and support a more affordable and secure energy system," Minister Taylor said.
"Importantly, this framework enables the development of these new energy projects while safeguarding the environment, securing the health and safety of workers and protecting other maritime stakeholders.
"This legislation will accelerate a number of key projects already under development - projects that include the Star of the South, Sun Cable, and the Marinus Link transmission line, which will connect the mainland to Tasmania's Battery of the Nation project, strengthening reliability and helping to keep the lights on and energy prices low.
"Combined, these three proposals, Marinus Link, Star of the South and Sun Cable, are estimated to be worth over $10 billion and create over 10,000 direct and indirect job opportunities."
Assistant Minister to the Minister for Industry, Energy and Emissions Reduction Tim Wilson said that "The establishment of this framework will help empower communities across Australia, enabling them to take advantage of the tremendous potential offered by offshore electricity."
This new legislative framework represents an exciting new opportunity for Australia, and is another key step in the Federal Government's plan to create jobs, strengthen our economy and deliver affordable and reliable power while bringing down our emissions.