Senator David Pocock meets with Newcastle's leading energy innovators
The Senator paid a visit to Newcastle on Monday, to witness firsthand the critical work driving Australia's transition to renewable energy, before addressing a Town Hall meeting in the evening.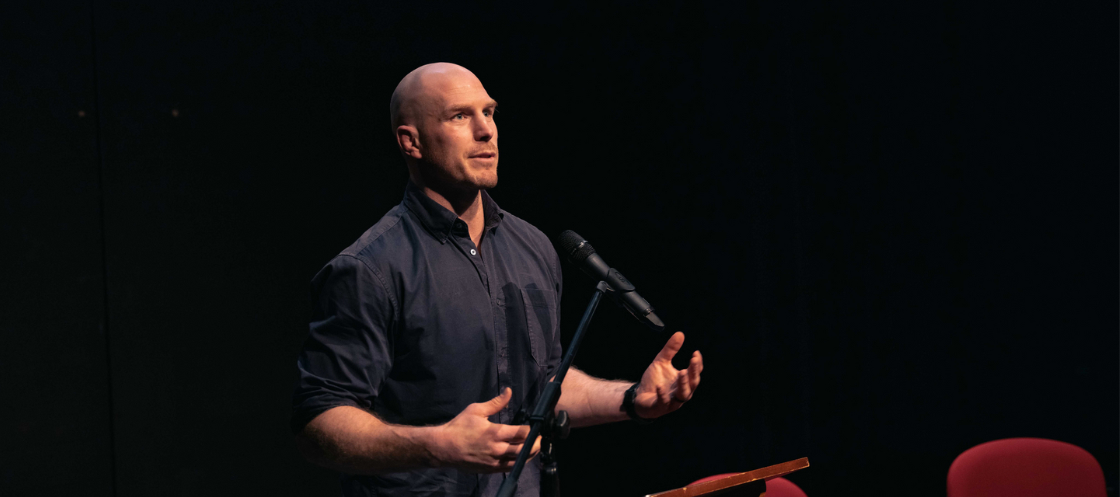 ACT Independent Senator David Pocock has visited Newcastle to view firsthand the city's transformation from a steel hub to a leader in renewable energy adoption.
Pocock toured sites of energy change making to witness the innovative efforts that are pivotal in mitigating the catastrophic impacts of climate change, stating, "What was once Australia's steel-city is now a leader in the race to transition to renewable energy sources."
The Senator began his tour at the University of Newcastle's Institute for Energy and Resources, before a visit to the UON's Wollotuka Institute. He commended the institution's pioneering pathways programs, which support students from disadvantaged backgrounds, making tertiary education more accessible to all Australians.
Pocock then toured Energy Renaissance's Tomago facility, Australia's first Gigafactory, where advanced battery manufacturing is at the forefront. He praised Energy Renaissance's commitment to realizing Australia's potential in value-added manufacturing and generating a new generation of secure, high-value jobs within the energy sector.
Next stop on his visit was Batt Mobile, the Tomago manufacturer revolutionising the mining industry through cutting-edge eco-friendly mobile equipment and electrification solutions.
The visit concluded with a public meeting at Newcastle Town Hall, organized by Rising Tide. This event featured Senator Pocock, Professor Lesley Hughes from the Climate Council, and Former President of Kiribati Anote Tong (via Zoom) on a panel moderated by Jane Caro.

"In economic terms, Australia has benefited enormously from coal exports and related jobs but the time to transition those jobs and that economic outlook is now," Senator Pocock said.
"We simply can't afford to keep burning the 166 million tonnes of coal exported from Newcastle port every year, let alone what is mined globally.
"This is urgent and requires an urgent response."
Read Senator Pocock's Climate Action policy on his website here.