Setting the path for bioenergy as a future energy source
You can help to inform investment and policy decisions in the bioenergy sector by having input into the The Bioenergy Roadmap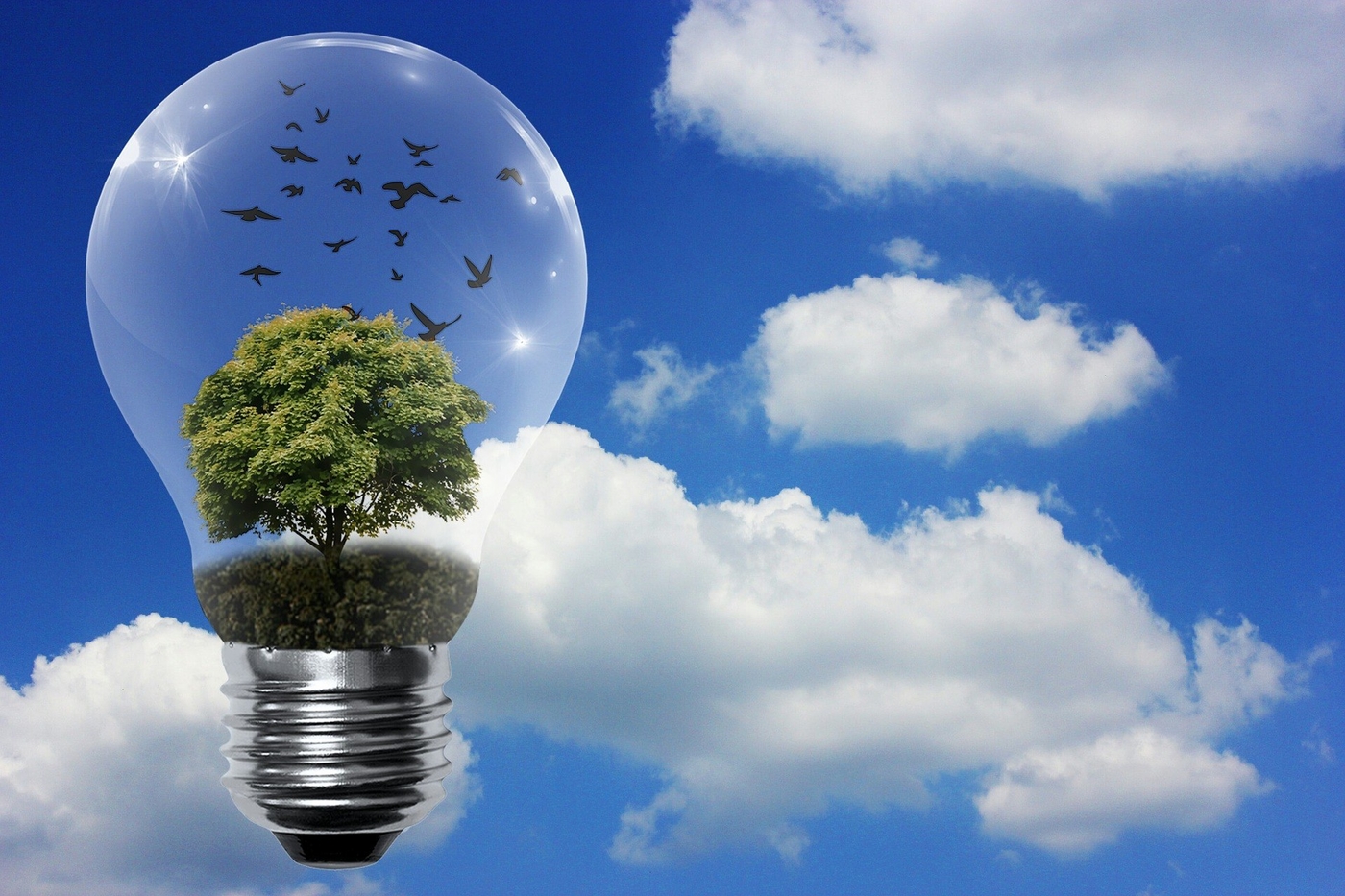 Bioenergy is an important part of the waste cycle, with waste bi-products that are usually disposed instead being utilised and made into high-value energy. This includes waste products from the council, agricultural, industry and forestry sectors. Commonly used sources include plastics, sugar cane waste, wood, wastewater and animal waste.
An effective Bioenergy Roadmap requires a broad stakeholder consultation process where the views of businesses, research groups, industry associations, community groups and individuals are considered.

On behalf of the Australian Renewable Energy Agency (ARENA), ENEA Consulting and Deloitte Touche Tohmatsu will seek input from people and organisations with an interest in the bioenergy sector across a range of forums. The following input is sought:
Call for Submissions: an open invitation for interested parties and individuals to lodge a submission for consideration in the development of the Bioenergy Roadmap.
Consultation Workshops: a series of subject-focussed online workshops will be conducted through May 2020.
Minister for Energy and Emissions Reduction Angus Taylor said Australia had several natural advantages for bioenergy, such as a large agricultural sector and a vibrant clean energy industry.

"Bioenergy has the potential to grow as a future energy source in Australia, providing dispatchable energy while at the same time improving our fuel security and playing a role in reducing emissions," Minister Taylor said.

The Government, through ARENA, has already provided more than $118 million to help fund Australian bioenergy projects from areas such as waste, biogas, biomass and biofuels.
More information on how to contribute to the roadmap is available on the ARENA website.