Simply Blue Group, Subsea7, and Spark Renewables unite for Hunter offshore wind project
This ambitious project aims to utilise the Commonwealth's newly declared wind zone in the Pacific Ocean off the Hunter to reach a planned generation capacity of up to 2 gigawatts (GW).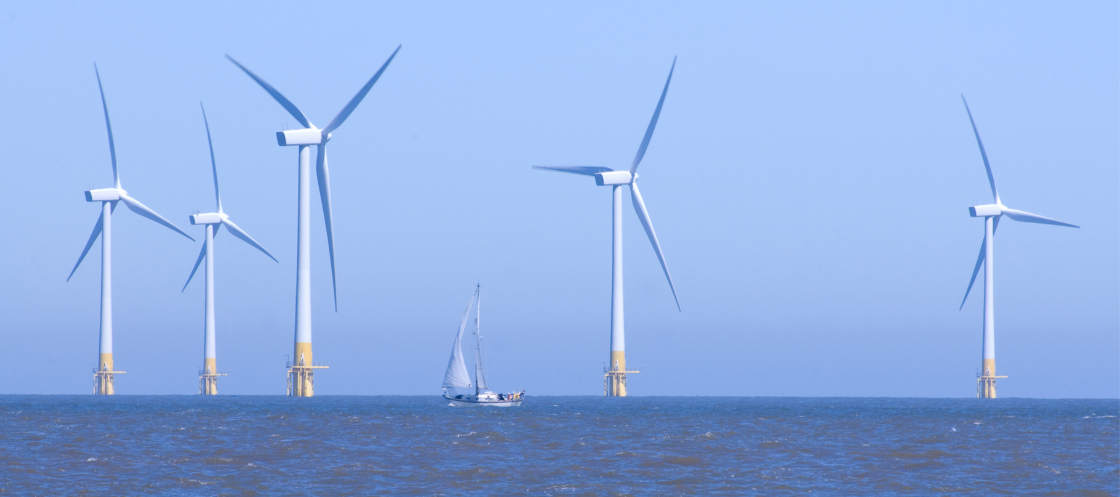 A consortium of Simply Blue Group, Subsea7, and Spark Renewables is set to lead the Sea Fern Floating Offshore Wind project in the Hunter region of NSW.
The powerful alliance combines global wind and offshore expertise with local renewable energy knowledge to tackle the challenges of developing floating wind technology and unlock Australia's deep-water wind resource.

Simply Blue Group is renowned for advancing floating offshore wind projects globally, while Subsea7 brings more than a decade of offshore project experience. Spark Renewables, a leader in the Australian renewable energy sector, contributes its successful track record of delivering electricity to the grid.
The consortium's vision centers around delivering an offshore floating wind project in the Hunter region. The Sea Fern Floating Offshore Wind project is currently in the inception phase of applying for a Feasibility License under the Offshore Electricity Infrastructure Act 2021, engaging with local communities and seeking valuable input for the project's success.
Construction is anticipated to begin by 2030, with operations extending into the 2060s, making this initiative a key contributor to NSW's sustainable energy goals and economic growth in the region.