Solar surges as large-scale rooftop takes off
New research shows that medium to large rooftop solar systems are fast gaining popularity in Australia.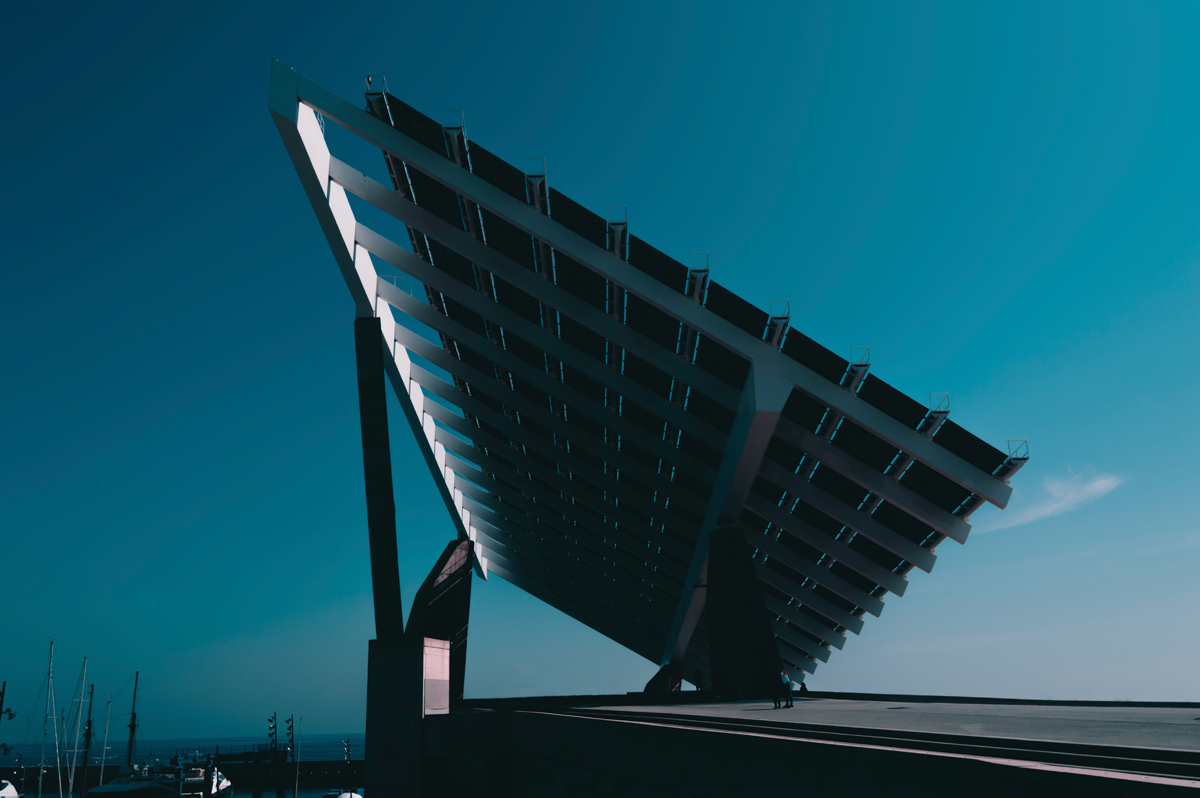 When included with other solar and wind energy, these larger systems have contributed to the jump from 10% to 15% of the energy supplied to the grid over the last year.
The Australia Institute Climate & Energy Program has released the latest National Energy Emissions Audit (The Audit) for the electricity sector, analysing the electricity sector over the previous month. Written by respected energy analyst and ANU Honorary Associate Professor, Dr Hugh Saddler, The Audit tracks Australia's emissions of greenhouse gases from the combustion of fossil fuels.
Key findings:
There has been a jump in medium (+15kW) to large (+100kW) rooftop solar installations.


A dramatic increase in grid scale solar generation has contributed to renewables supplying monthly 14-15% of total generation (including rooftop solar) since last November, an increase from 10-11%


Continued fall in annual emissions over the past few months has been mainly driven by a large absolute increase in large scale solar generation.

Total grid supplied electrical energy consumed in South Australia over the four summer months (December to March) was amongst the lowest experienced over the past fifteen years.

"Rooftop solar capacity continues to accelerate and, while residential scale installations continue to dominate, commercial scale installations are for the first time ever making strong contributions," says Dr Hugh Saddler, author of the report.
"Both Queensland and South Australia reached record levels of peak demand last summer – with more hot summers to come and the increase in levels of rooftop solar are helping to curb these peaks."