$7 million in grants available to recycle and reuse solar panels and batteries
Innovative projects that reuse and manage solar panel and associated battery waste could be eligible to share in $7 million of grants through the second round of the EPA Circular Solar grants program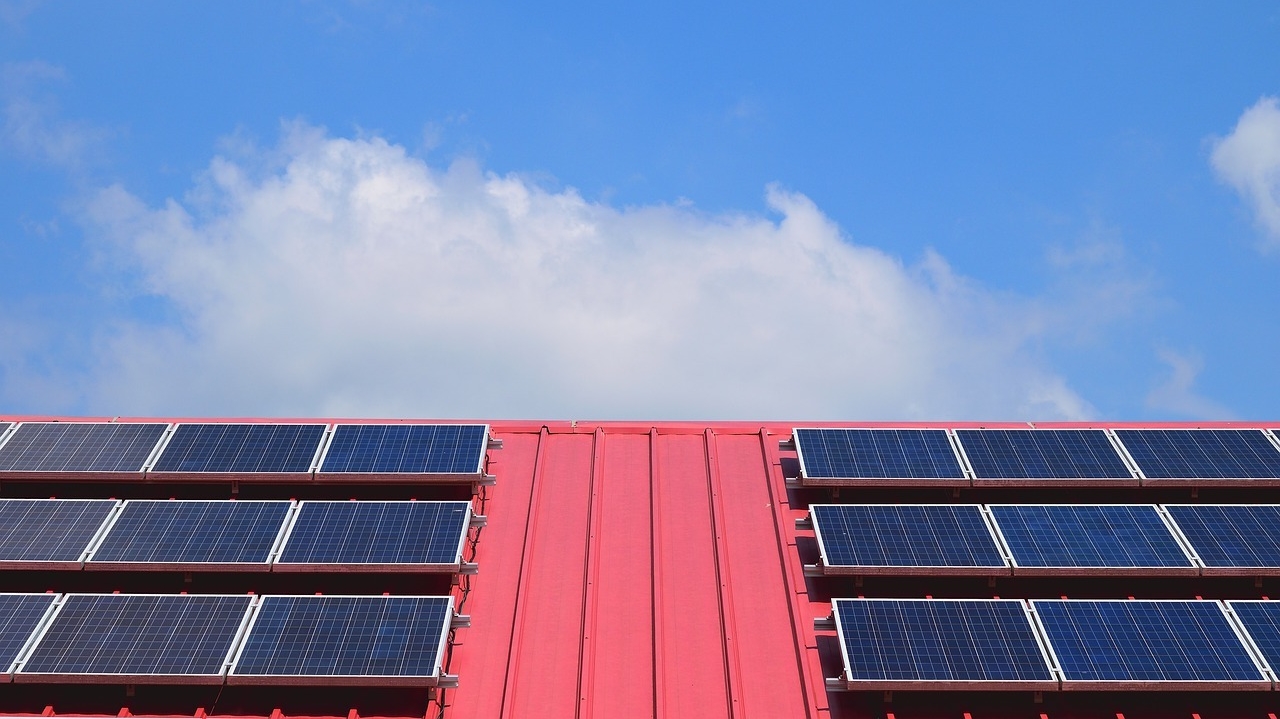 Environment Protection Authority's Engagement, Education and Programs Director Liesbet Spanjaard said the grants are a great opportunity for industry, research organisations, not-for-profits, councils and government agencies to find new ways of managing emerging solar panel and battery waste in NSW.

"Solar panels and batteries reaching their end of life could generate between 3,000-10,000 tonnes of waste per year by 2025, and 40,000-71,000 tonnes per year by 2035 in NSW," Ms Spanjaard said.
"Australia is a leading world market for energy storage batteries, but only between 3 and 5% are collected for recycling.
"That's why grant programs like this one are so important – they encourage and support design opportunities to manage and reuse this waste."
Grants are available in three streams that enable:
new infrastructure and expansions
research and development for reuse, second-hand or refurbished items and market development for recovered materials
collection and recovery logistics.
"Already this year, round one of the Circular Solar program awarded grants to two innovative projects," Ms Spanjaard said.
"One project involves trialling the use of decommissioned solar panels in a community solar project, and testing their feasibility in a secondary marketplace. The second project involves dismantling end-of-life panels into uncontaminated components and testing the use of glass in greenhouses.
"Both of these projects are underway, and now we're looking forward to seeing what exciting new ideas we receive in grant applications during this second round."
The NSW Government's Waste and Sustainable Materials Strategy 2041 launched this year includes the target of an average 80 percent recovery rate from all waste streams by 2030. The Circular Solar program is helping achieve this target.
Applications are open now and close 4 November 2021.
More information about the Circular Solar Grants round two and how to apply can be found at the EPA website here.