Specialist Authorities to oversee future energy diversification for workers in NSW
The NSW Government has begun to establish Future Jobs & Investment Authorities in coal-producing regions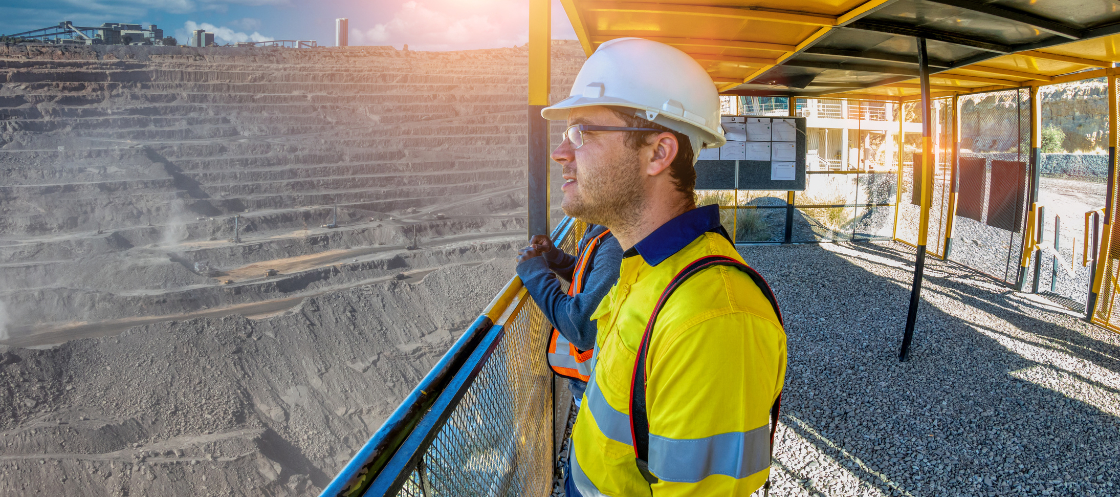 The Minister for Natural Resources, Courtney Houssos, the Minister for Energy, Penny Sharpe, and the Mayor of Cessnock, Jay Suvaal, hosted a Roundtable this week to discuss the future of coal-producing regions.
High on the agenda was a conversation on expectations around the NSW Government's Future Jobs & Investment Authorities.
New authorities will be established in the Hunter, Illawarra, Central West and North West to create jobs, where necessary re-skill workers and advance economic diversification.
More than 60 stakeholders from mining companies, unions, energy producers, industry groups and universities joined Tuesday's meeting in Cessnock to provide their insights, share their perspectives on how the authorities should operate, and discuss the region's core priorities.
The authorities will work with the Commonwealth Government's Net Zero Authority to support workers, industries and communities to seize transformational opportunities. The NSW Government is also considering how they will work with existing Royalties for Rejuvenation Regional Expert Panels.

"We know our future productivity will rely on the economic diversification and workforce planning that we do now. That's why we are working with local stakeholders to identify ways we can help workers and their families in mining regions prepare for a strong future," said NSW Minister for Natural Resources Courtney Houssos.
"We recognise there is strong interest to explore how new industries can develop on mined land following mine closures. There is a great deal of energy and good will to make this happen and it was great to hear such a wide range of views as to how we can support these new economic opportunities."
"The coal sector in NSW is changing. It is vital we work with coal communities to take action now to ensure NSW's economy and these communities continue to grow and prosper," echoed NSW Minister for Energy Penny Sharpe,
"We are committed to collaborating with local communities, industry and workers to develop bespoke plans which prioritise future industry and workforce needs."
During the meeting, participants spoke of a commitment to work together to create opportunities to secure a strong future for the Hunter Region.
The Roundtable is an important first step to creating the authorities and will be followed up with further discussions in the Hunter, as well as stakeholder roundtables across the state.

More information regarding Future Jobs & Investment Authorities and stakeholder consultations will be added to this site as it becomes available.