Stakeholder roundtables to inform Critical Minerals Strategy
Minister for Resources and Northern Australia Madeleine King has met key industry and community groups to discuss how to best develop our critical minerals sector and to maximise benefits across Australia.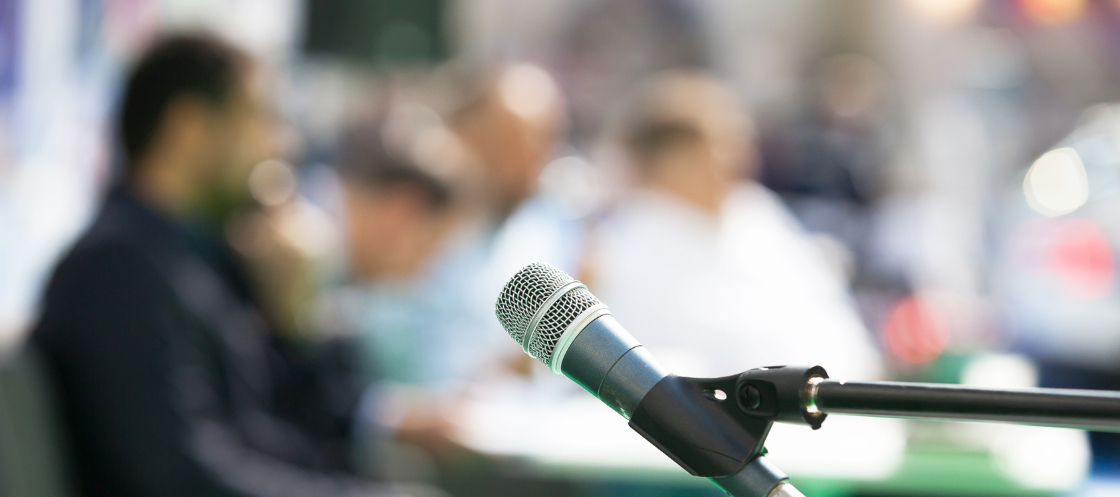 Two critical minerals roundtables in Perth heard from key resources companies, as well as First Nations leaders and research groups, as part of the consultations on the Federal Government's new Critical Minerals Strategy.

Minister King said the roundtables discussed how governments can help attract investment and support the development of critical minerals projects.
"Critical minerals represent the next great leap in mining, and Australia has an opportunity to add even more value to our world-class mining sector by capturing the benefits of the transition to net zero and by moving into downstream processing," Minister King said.
"The world will need our resources industry and our critical minerals to decarbonise, just as our domestic energy system will need lithium, vanadium, high purity alumina and platinum-group-element products for our own energy transition."

Critical minerals such as lithium, cobalt graphite, silicon and rare earths elements, among others, are essential components of low-emissions technologies such as storage batteries, electric vehicle motors, solar panels, and wind turbines.
Demand for critical minerals is rapidly increasing. The International Energy Agency projects mineral demand for use in electric vehicles and batteries could grow at least 30 times by 2040. Lithium demand could grow more than 40 times by 2040, with graphite, cobalt and nickel growing between 20 and 25 times.
The Strategy will support:

growth in Australia's minerals processing, domestic manufacturing and other industrial sectors;
emerging opportunities for our regional and First Nations communities;
our critical minerals playing a central role helping Australia and international partners achieve their emissions reduction targets; and
Australia's ongoing commitment to the highest environmental, social and governance (ESG) standards.
Among those attending the roundtables were representatives from the Minerals Council of Australia, Indigenous Women in Mining and Resources, and resources companies including Glencore, Rio Tinto, BHP, Iluka and Lynas.