States stimulate rise in renewable investor confidence
Despite the economic downtown associated with COVID-19, investor confidence remains strong across both small and large-scale renewables, with the switch to clean energy declared 'inevitable'.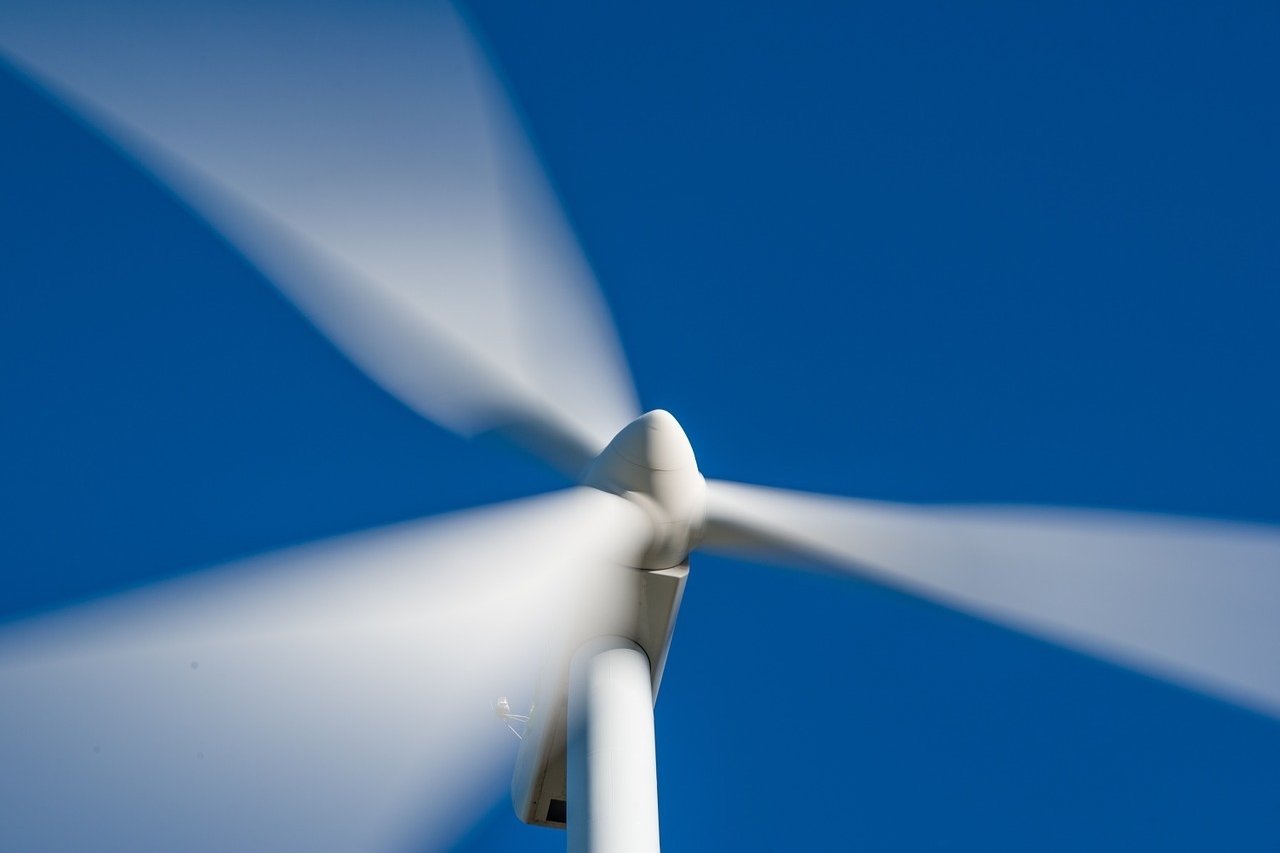 The latest results from the Clean Energy Outlook – Confidence Index reveal that investors are buoyed by state moves over the last six months to include more renewables in their energy mix, particularly in New South Wales.

The bi-annual survey of senior leaders from across the clean energy industry is conducted by the Clean Energy Council to take a measure of their investment confidence, employment trends and the specific business challenges felt across the industry.

The New South Wales Government's shift to amend existing planning laws that allow for large-scale battery storage systems, along with a commitment for three renewable energy zones across the state, resulted in a rise in investor confidence from 6.8 out of 10 in December 2019 to 7.5 in June 2020.
The NSW Government's strong and positive statements and clear strategy for the transition of the state from one that is highly dependent on coal-fired power to one that is an energy and economic superpower in a low-carbon economy was a key factor in increased investor confidence.
Transmission and grid connection remain a concern for investors following the trend of the last three Clean Energy Outlook surveys, which are conducted by the Clean Energy Council every six months and