Statewide local council energy efficiency pilot program has 100 percent sign-up rate
All 18 NSW councils invited by Office of Environment and Heritage to join a ground-breaking program to help communities save energy and cut power bills have signed up.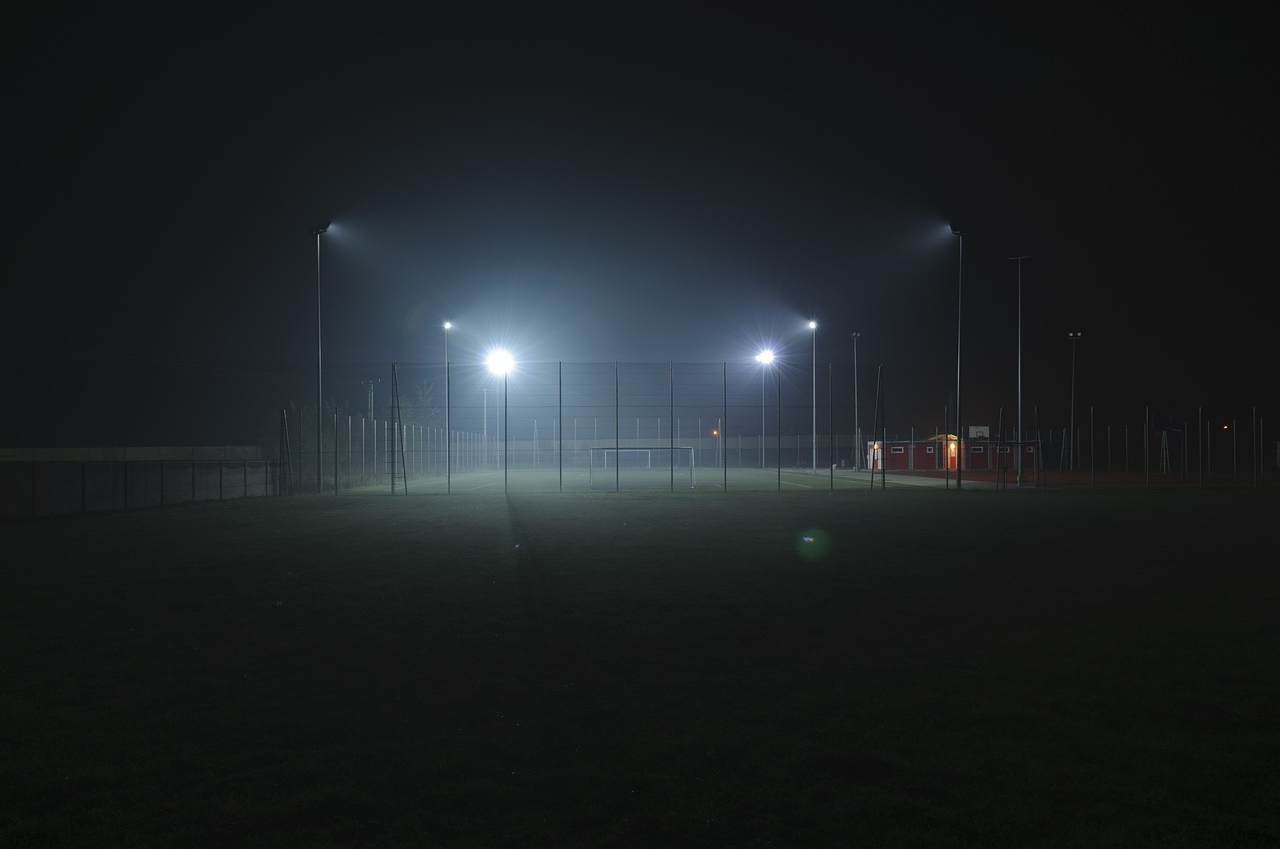 The Office of Environment and Heritage (OEH) Sustainable Councils and Communities Program is a $1.7 million, four-year pilot program working with resource constrained councils to help them better understand their energy use, so they can make the business case for efficiency or upgrade projects.

OEH Sustainability Programs Director, Mick O'Flynn, said: "This program is funded by the NSW Government's Climate Change Fund to help councils with limited budgets become 'investment ready' for energy saving projects previously beyond their reach.
"The program will also focus on cutting energy bills for households and businesses and improving the comfort of homes for the most vulnerable. Participating councils will encourage their communities to apply for programs like the Appliance Replacement Offer and discount lighting upgrades for small businesses and households."
Some early actions from the program include:
Gwydir Council has completed a clean energy strategy and is allocating funds for 2019/20 to install light upgrades on council facilities.
Maitland Council is about to undertake an energy audit of its art gallery with a view to upgrading the air-conditioning system, installing solar power and improved lighting. Options to install efficient floodlights across the Local Government Area to save money and emissions is being reviewed.
Warren, Coonamble, and Lachlan Shire Councils are working on a joint project to identify energy savings from lighting upgrades.
Councils in the pilot program are spread across NSW, including Upper Lachlan, Bega Valley, Eurobodalla, Hay, Balranald, Lachlan, Warren, Coonamble, Liverpool Plains, Cessnock, Maitland, Nambucca, Gwydir, Clarence Valley, Richmond Valley, Kyogle, Fairfield and Campbelltown.
"There's a great desire in these local government areas to be part of a sustainable future and this program will provide the support and expert advice to help turn that desire into reality," Mr O'Flynn said.
The program is supporting these 18 councils to identify energy saving projects, get advice from energy experts and upgrade their facilities to save energy and money.
For more information regarding workshops and resources for reviewing home or business electricity use, go to the Office of Environment and Heritage website here.