Stream 1 of the $130 million Critical Minerals and High-Tech Metals Activation Fund recipients announced
To help position the State as a major global supplier and processor of critical minerals and high-tech metals, the NSW Government is investing $130 million in mining projects .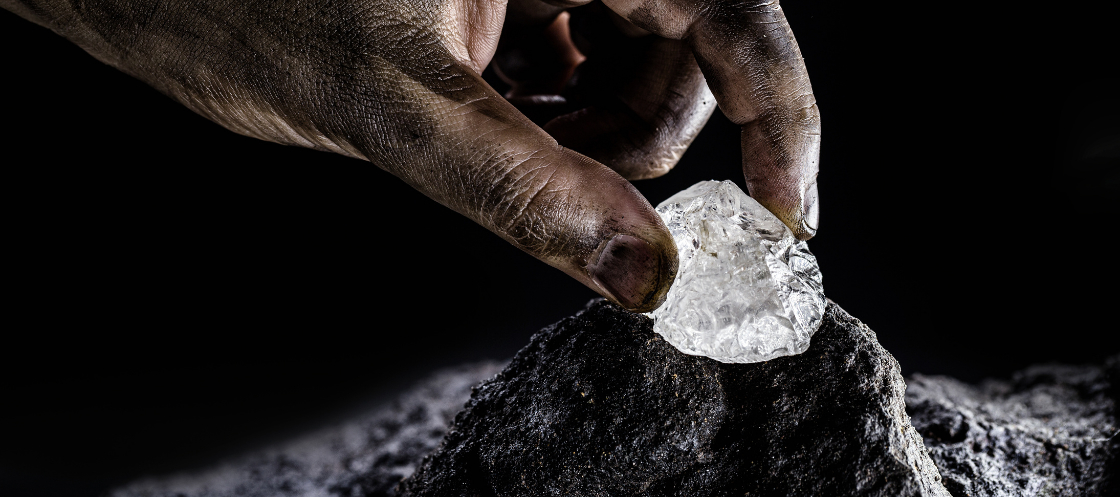 Deputy Premier and Minister responsible for Resources Paul Toole was in the State's Far West over the weekend to announce 19 organisations would share in more than $8.6 million under Stream 1 of the $130 million Critical Minerals and High-Tech Metals Activation Fund.

"We've already made it easier for exploration companies to search for critical minerals and produce high-tech metals projects by removing the Mineral Allocation Areas as a key part of the NSW Government's Critical Minerals and High-Tech Metals Strategy.
"Now, we're turbocharging the industry by driving investment to deliver feasibility studies, field trials, and environmental studies to get more projects off the ground.
Stream 1 closed at 5pm, 4 October 2022. A total of 19 projects were funded under stream 1 of the Activation Fund with the NSW Government investing $8,685,438 in funding.

The successful projects from stream 1 are:
Oversize Transportation Corridor Study by Sunrise Energy Metals Limited
Environmental Studies for the Broken Hill Cobalt Project by Broken Hill Cobalt Project Pty Ltd
Studies to advance the Nico Young Feasibility Study by Jervois Global Limited
Ore Processing Studies for the New England Fold Belt Hub and Spoke Strategy by Thomson Resources Ltd
Activating High-Tech Metals at Mineral Hill by Kingston Resources Limited
Copi Mine Definitive Feasibility Study by RZ Resources Ltd
South Cobar Project Pre-Feasibility Study by Peel Mining Limited
Studying the Silver Deportment of the Wonawinta site by Manuka Resources
New approaches to remote sensing and targeting spodumene mineral occurrences in pegmatites by SensOre Ltd
Steerable coiled tube drilling for critical minerals exploration and resource definition by MinEx CRC
Feasibility Study for the Constellation Project by Aeris Resources Limited
Innovative Processing & Smelting of Low-grade Tin Mineralisation by Taronga Mines Pty Ltd
Distributed Battery Recycling Front End Engineering Design by Future Battery Industries CRC
Zero Emission Copper Mine of the Future by International Copper Association Australia
NSW Centralised Heterogeneous Minerals Processing Facility by EcoTech Minerals Pty Ltd
Central West Feasibility Study
Critical Minerals and High-Tech Metals Recycling Demonstration Plant Feasibility Study by Renewable Metals Pty Ltd
Heavy Rare Earth elements processing sheet for the Dubbo Project by Australian Strategic Materials
Metallurgical feasibility of E22 UG Block Cave by CMOC Mining Services Pty Ltd
Further information about the successful projects and recipients will be made available on the Grants and Funding page.