Streamlined approvals process for minerals projects to slash delays
The digital data lodgement platform will integrate Commonwealth, state and territory requirements and will help reduce duplication and other complexities that delay minerals projects.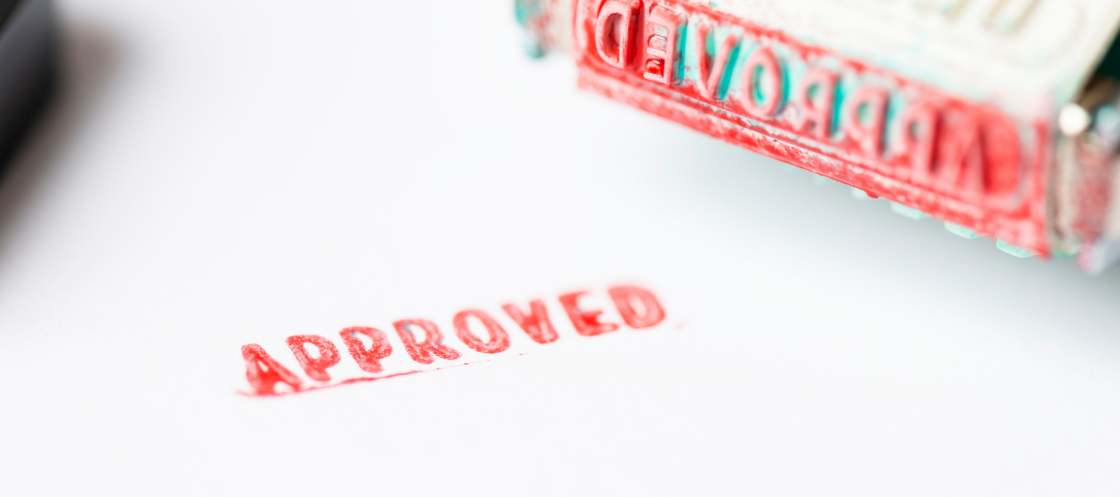 The Minerals Council has called the federal government's $47 million commitment to roll-out the national Digital Environmental Assessment Program (DEAP) "an important step to more timely and transparent environmental assessments and approvals."
In a statement released last week, the MCA stated:
"These reforms will support a more efficient assessment process, more consistent decision making and better environmental outcomes."
"It will also help build community confidence by increasing transparency around project approval processes."
"Practical reforms like DEAP are integral to creating investment certainty, supporting regional jobs, businesses and the communities that benefit from minerals development."
"The minerals industry has long-advocated for a consistent and coordinated nationally streamlined digital process approach to environmental data, assessment and approval processes."
Minister for the Environment Sussan Ley said the funding will expand the ground-breaking Digital Environmental Assessment Program (DEAP) being piloted in WA to reduce unnecessary duplication and delay.
"This is an investment in the future of environmental law reform, one that will help the economy and the environment," Minister Ley said.
"A national DEAP will ensure assessments are based on consistent data, that decisions can be made more quickly, with less cost for all concerned.
"Proponents would submit applications through an integrated 'portal' that meets Commonwealth, State and Territory requirements, and which is aligned with a national environmental biodiversity database.
"The current system of multiple development applications being made across multiple jurisdictions invites confusion, delay and unnecessary cost."
The Government is continuing to work closely with states and territories on a national roll-out to support 'single-touch' and other national environmental reforms.

For more information on the Australia Government's Deregulation Agenda, see www.deregulation.pmc.gov.au. For more information on the DEAP visit.