Experts needed to inform sector wide renewable energy training update
Join the Technical Advisory Committee (TAC) to undertake the work of reviewing current training for electrical workers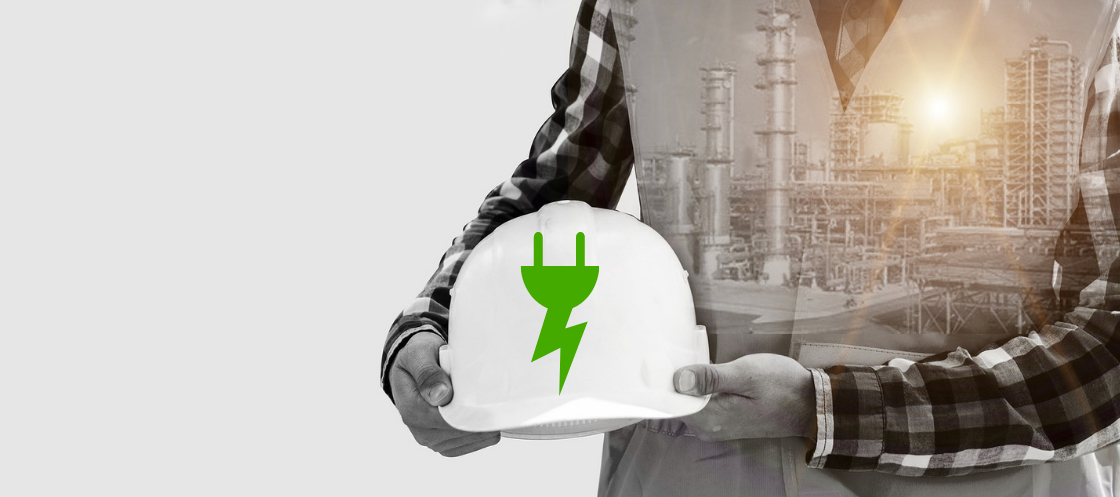 Australian Industry Standards (AIS) is appointed by the Australian Government as a Skills Service Organisation (SSO) to support 11 Industry Reference Committees (IRCs) to develop contemporary, future-focused qualifications that create career pathways supporting industry growth and productivity.
Part of this role is overseeing the review of content of industry training, ensuring workers are instructed in the appropriate skills needed for safe, relevant and efficient work practices.

AIS advises that the Electrotechnology Industry Reference Committee (IRC) has commenced the Renewables project and is forming a Technical Advisory Committee (TAC) to undertake the work of reviewing current training for electrical workers.
Your industry expertise and insight are welcome to help review and develop Training Package materials to enable Electrotechnology workers to develop skills for the installation and maintenance of renewable energy technologies.
The project will review and update eight qualifications and 50 Units of Competency in the Electrotechnology Training Package to reflect current technologies, industry practices, regulations, and accreditation.
To register your interest in becoming a TAC member, please do so via the project page, by close of business Thursday, 30 September 2021.

For questions regarding the background and project deliverables not addressed by the project page, contact the Industry Skills Specialist, Paul Humphreys, M: 0429 670 588 | E: paul.humphreys@aistnds.org.au