Successful pilot paves the way for lithium-ion battery gigafactory at Tomago
Project 'Apollo' was initiated to design, commission and operate a pilot lithium-ion battery manufacturing plant.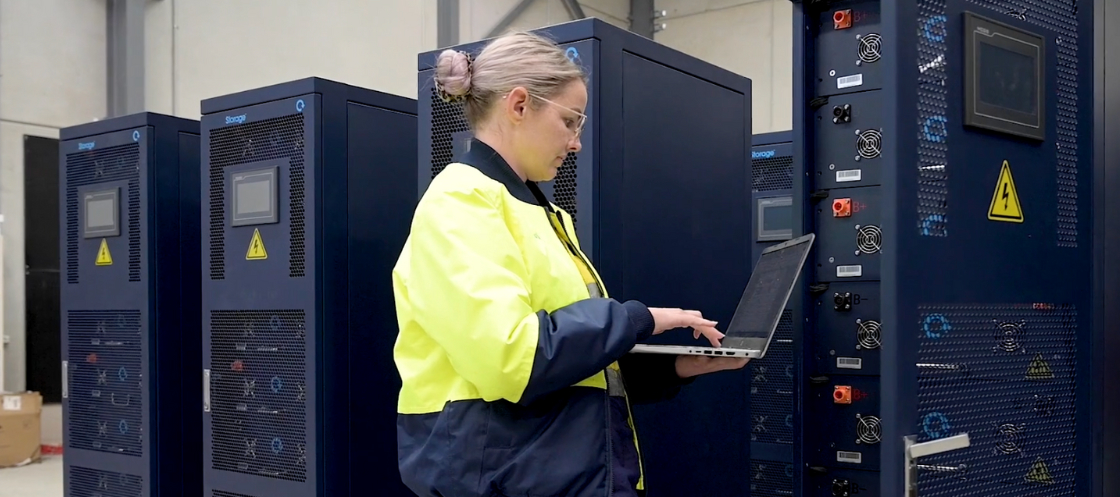 Australia's first lithium-ion battery gigafactory is a step closer to commencing operations with the successful completion of a pilot program by co-investors Australian Manufacturing Growth Centre (AMGC) and Energy Renaissance.
Energy Renaissance currently operates at the 'Apollo' pilot facility in Tomago, producing up to 4MWh of batteries per month for customers across Australia. The pilot facility was designed to develop, test and document the technology, systems and processes; and commence operations to supply to customers ahead of full-scale manufacture.
The 'Apollo' project builds on an earlier AMGC co-invested project where ER and CSIRO first developed a proprietary battery system utilising the Renaissance BMS™ which is a CSIRO-developed cyber-secure battery management system comprising custom circuit boards, software, and wiring, giving ER a competitive advantage in the global battery market.
Completion of the pilot program initiates the crucial next step in Energy Renaissance's scale-up program - moving into a custom designed, 4,500-square-metre 'Renaissance One' manufacturing facility at Tomago, NSW. The facility will house over 700 employees and initially produce up to 300 Megawatt hours of energy storage annually, scaling to 5.3 Gigawatt Hours, or 5.3 billion watts, of energy storage per year via its groundbreaking battery system.
"With the support of organisations such as AMGC and our partners, we have been able to develop a world leading lithium-ion battery for domestic and export use and soon, we hope to expand the impact of this program to add value to Australia's abundant raw materials by embarking on cell manufacture," said Brian Craighead, Development Director and Founder of Energy Renaissance.
To learn more about Energy Renaissance batteries, go to their website here.