Challenge looks to solve sustainability problems and benefit SMEs
Sustainability Advantage is the NSW Government's flagship program for encouraging and accelerating the sustainability of medium to large businesses.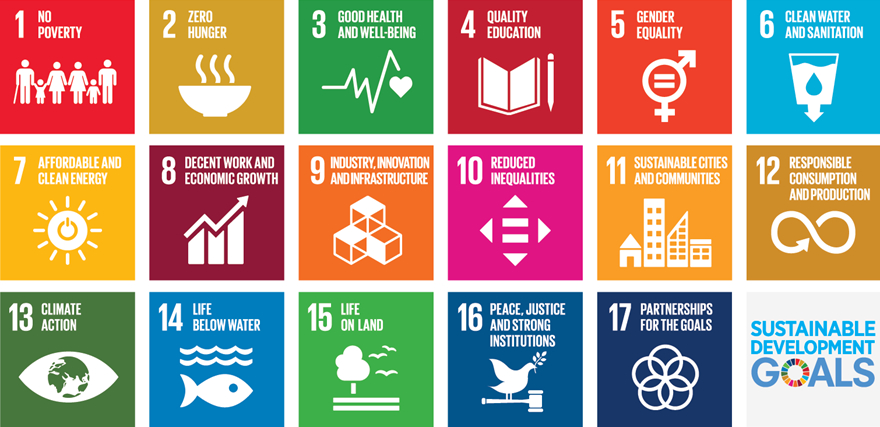 The Sustainability Advantage Impact Challenge, being run in collaboration with WWF's Panda Labs, seeks to uncover and support the development of solutions to drive a regenerative economic recovery and make real progress on the United Nations Sustainable Development Goals.

The program has supported over 800 organisations (corporates, public sector and not-for-profits) across NSW. The mission is to solve wicked sustainability problems to advance the circular economy, speed transition to net zero and benefit nature.
The Challenge is seeking high impact, innovative projects that offer smarter, faster ways to make real progress on the UN Sustainable Development Goals and transform the way we do business in NSW and beyond. Project ideas that would benefit a number of businesses and supply chains across NSW.
Find out how to be part of the Sustainability Advantage Impact Challenge and be first to hear new research from EY profiling trends and opportunities for aligning a post COVID-19 Australia to a regenerative economy at a project launch via webinar on Wednesday 29 July.
Panelists include:
Dermot O'Gorman, WWF Australia CEO
Sally Townsend, Head of Sustainability, Blackmores Group
Jenni Philippe, Founder & Director, Circleco
Dr Graham Sinden, Director of Climate Change & Sustainability, EY