Sustainable Aviation Fuel Funding Initiative open for applications now
The Australian Renewable Energy Agency (ARENA) has opened a $30 million funding initiative to reduce emissions in the aviation sector.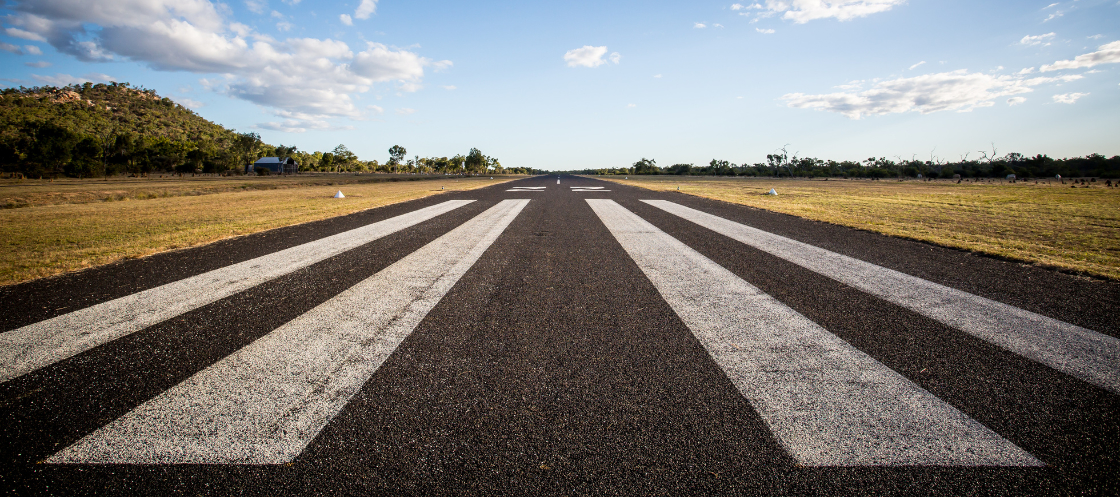 The Australian Government has unveiled the Sustainable Aviation Fuels (SAF) Funding Initiative, a strategic program aimed at supporting the development of a sustainable aviation fuels industry in the country.
The open initiative welcomes applications for ARENA grant funding, ranging from $1 million to $30 million, through a two-stage application process.
With aviation accounting for approximately 1% of Australia's greenhouse gas emissions, the initiative seeks to address the challenges of decarbonizing this hard-to-abate sector, particularly on medium to long haul flights.
Australia's Bioenergy Roadmap, published in 2021, found that sustainable aviation fuels derived from renewable biomass could fulfill up to 19% of Australia's aviation fuel requirements by 2030. Moreover, the roadmap indicated that a robust local bioenergy industry could contribute approximately $10 billion to the GDP by 2030 and create an additional 26,000 jobs.
The SAF Funding Initiative focuses on fostering the production of sustainable aviation fuels from renewable feedstocks within Australia. It will explore opportunities across the supply chain, from renewable feedstock supply to final fuel production, with the goal of identifying the necessary requirements to scale and establish a domestic SAF industry.
The program aims to support both commercial and pre-commercial SAF production, providing funding for engineering feasibility and project development activities or supporting pilot scale and pre-commercial demonstrations.

ARENA is also actively seeking proposals with novel and scalable approaches throughout the supply chain, such as innovative feedstock supply methods or business models that enable domestic SAF production. However, the initiative does not support production pathways involving Power to Liquids (PtL) or E-fuels.
Applications for the SAF initiative are open now, with expressions of interest due by 1 November 2023.