Take part in Australia's first national energy workforce survey
Projections suggest that over 60,000 clean energy jobs could be created in Australia by 2025 but as we transition to renewables, there is a need for a clearer picture of the energy sector's employment needs.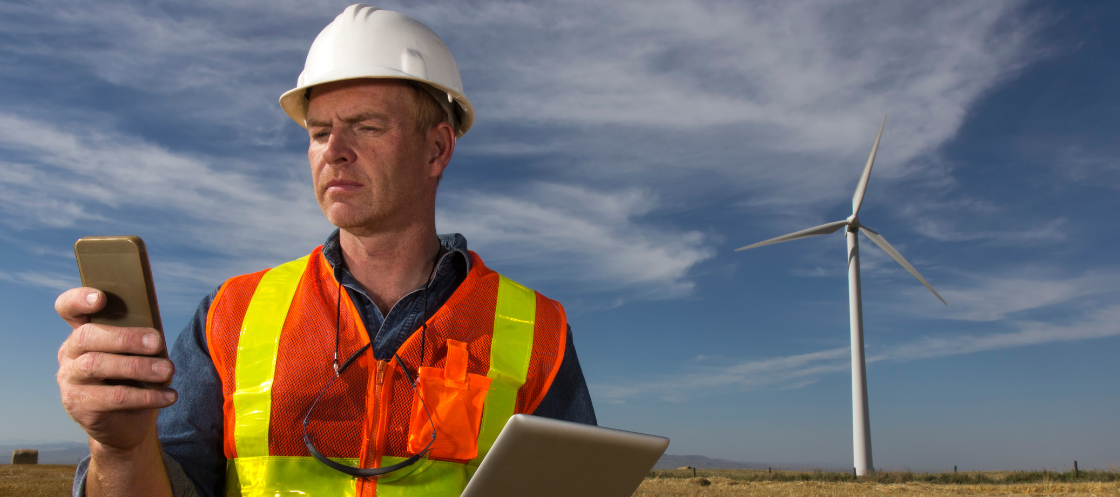 The Australian Energy Employment Report (AEER) is Australia's first national energy workforce survey.
The online survey is now open to businesses in, or supporting, the energy sector. This will provide invaluable data to:
give federal, state and local governments insights to assist in the development of policies regarding jobs, skills development and training opportunities in the energy sector
support new government initiatives such as ensuring a transition pathway for fossil fuel industry workers
provide a snapshot of workforce diversity to support equality initiatives in the energy sector, such as Equal by 30
allow businesses in the energy sector to improve industry-led workforce planning, support business opportunities and direct industry investment.
The survey is open to energy sector directors, owners, senior managers and HR managers until 11.59pm AEST on Sunday 30 April.
For more information, contact AEER@industry.gov.au. To stay up to date, please subscribe to the AEER updates.