Tamworth biomass harvest shows promising results
"Biomass for Bioenergy" aims to explore the productivity of various woody biomass crops grown in different climates and soil types across NSW.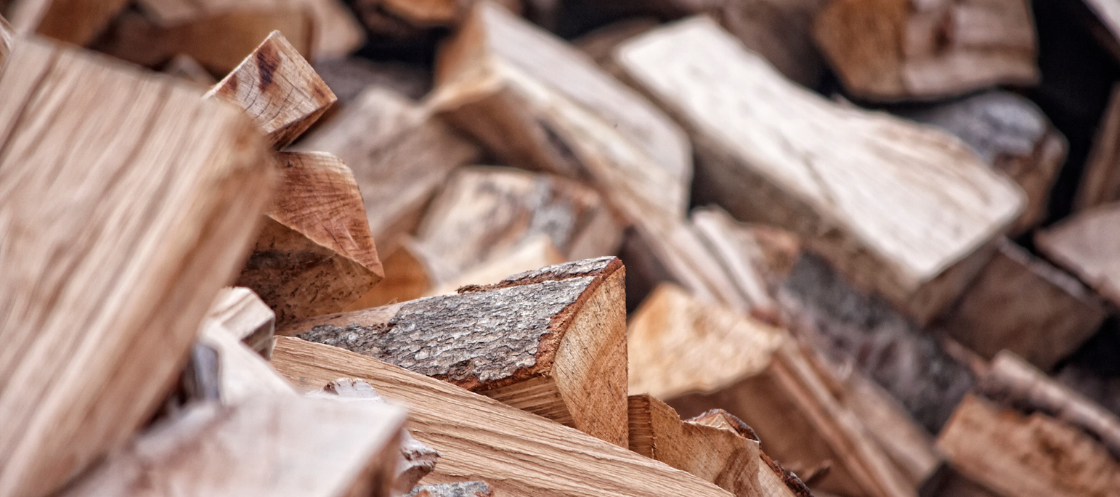 The NSW Department of Primary Industries (DPI) recently completed the harvest of over 5,500 native woody trees at the Tamworth Agricultural Institute as part of its "Biomass for Bioenergy" project.
The harvested trees, rich in carbon biomass, have the potential to be used as a renewable feedstock for energy generation and as substitutes for fossil fuels in the production of biogas or biofuels.
With 11 active sites across NSW, the main purpose of the crop trials is to investigate biomass production for bioenergy under short rotation cycles (3-4 years) which would target marginal unproductive areas, for example on farming or mining land.
In collaboration with the CSIRO's Australian Tree Seed Centre, the NSW DPI Forest Science will analyze the three-year-old trees to assess the amount of biomass produced by different species at the Tamworth site.

Early observations of the trial crop in Tamworth indicate significant growth in tree height and diameter, suggesting a substantial biomass yield within a relatively short timeframe. This work has attracted the attention of major companies, particularly those in the aviation, power generation, and hydrogen sectors, as they seek to transition away from fossil fuels and diversify their energy sources.