TechVouchers Program offers matching funds for NSW SMEs to collaborate with researchers
Through TechVouchers, SMEs can be connected with an expert in a relevant field of research and embark on an innovative joint research project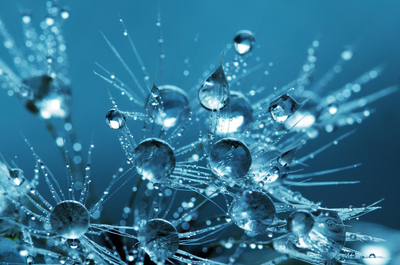 The program also enables access to high tech instruments and facilities that would otherwise be difficult to access.
TechVouchers will be awarded on a competitive basis to eligible NSW companies for amounts up to $15,000. All funding must be matched in cash by the SME.
Priority is given to companies that:
have not engaged with universities or other public sector research organisations in the past
have not been working with research organisations for more than two years
have an existing relationship with a research organisation and can demonstrate that receiving a TechVoucher will result in transformative improvement in the existing collaboration.
Eligible businesses can use a TechVoucher to:
seed a research project in partnership with a BBIP delivery partner
support a research project that will lead to an application for an Entrepreneurs' Infrastructure Programme Research Connections or Accelerating Commercialisation, or other similar scheme
fund access to research facilities and equipment such as electron microscopes, medical imaging, e-research supercomputers, nanofabrication, marine and climate infrastructure, and other BBIP delivery partner facilities
fund product or process design activities, such as engineering or technical design expertise to determine prototype structure, function and/or materials
access technical assistance
trial production runs or processes to demonstrate technical concepts
validate or demonstrate technical capabilities of a product, process or technology
fund toxicology studies on materials you have invented, or wish to incorporate into a new product.
And if a business is unsure who to approach to collaborate with, an overview of all of the delivery partners and their contact information is available in the Boosting Business Innovation Program brochure. The delivery partners can assist businesses to find the right researcher to collaborate with to complete their project.