The 2019 Hunter Innovation Festival kicks off
The Hunter Innovation Festival (HIF) is a not-for-profit initiative, which aims to connect, inspire and promote a culture of innovation amongst Hunter businesses, industries and communities.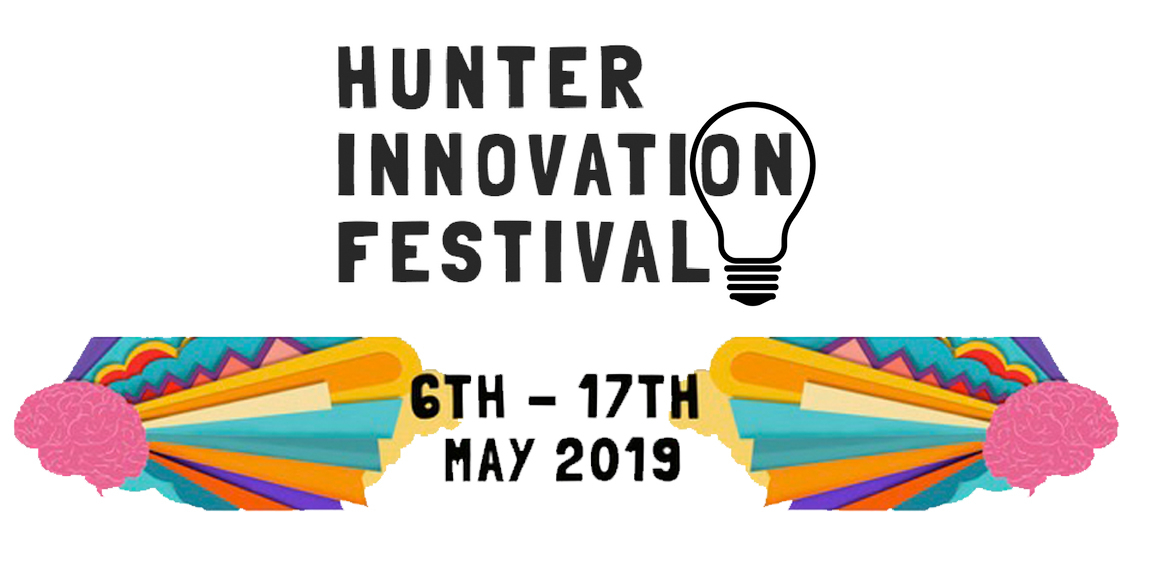 With more than 40 happenings across several venues, HIF19 runs from the 6th until the 17th of May. The wide scope of events provides opportunities for people of all ages and stages to be involved in learning and discussion around how technology and new ideas will change our lives and workplaces in the coming years.
HIF19 is focused around the theme of 'Future proofing the Hunter'.
The HIF19 website explains:
"Innovation is essential if we are to stay ahead of the disruption curve. Deception precedes disruption in that we are unaware of the wave of change about to hit. Think what the smart phone and streaming did to the music industry. Before the technology was main stream, it played underground and went through several iterations, of interest only to early adopters. As technology improved and more users came onboard, it was said that the music industry had been disrupted. Why would you ever buy a CD again?"
"Back to the disruption curve and the fact that technology is changing our lives at exponential rates, at speeds never before experienced. In order to adapt, survive and thrive, we need to future proof the Hunter. We need to invite as many of our community to become involved in discussions, to not fear change and to lead. This way we will become leaders and future proof our region. Jobs will stay here, industries will move here and researches will base themselves in a city that is changing the way we operate in all industries, from medicine to agriculture, education to space travel."
Highlights of the festival include startup masterclasses with world leading mentors, coding challenges, expert panels discussing particular challenges presented by disruptive technology in the workplace, business bootcamp and women in STEM events.
To see the full program and register for events, go to the HIF19 website here.