The 2020 Clean Energy Council Awards winners announced
The awards recognise Allume Energy, Tilt Renewables and Future Energy Skills and Ellis Jones for excellence in innovation, community engagement and marketing and communication respectively.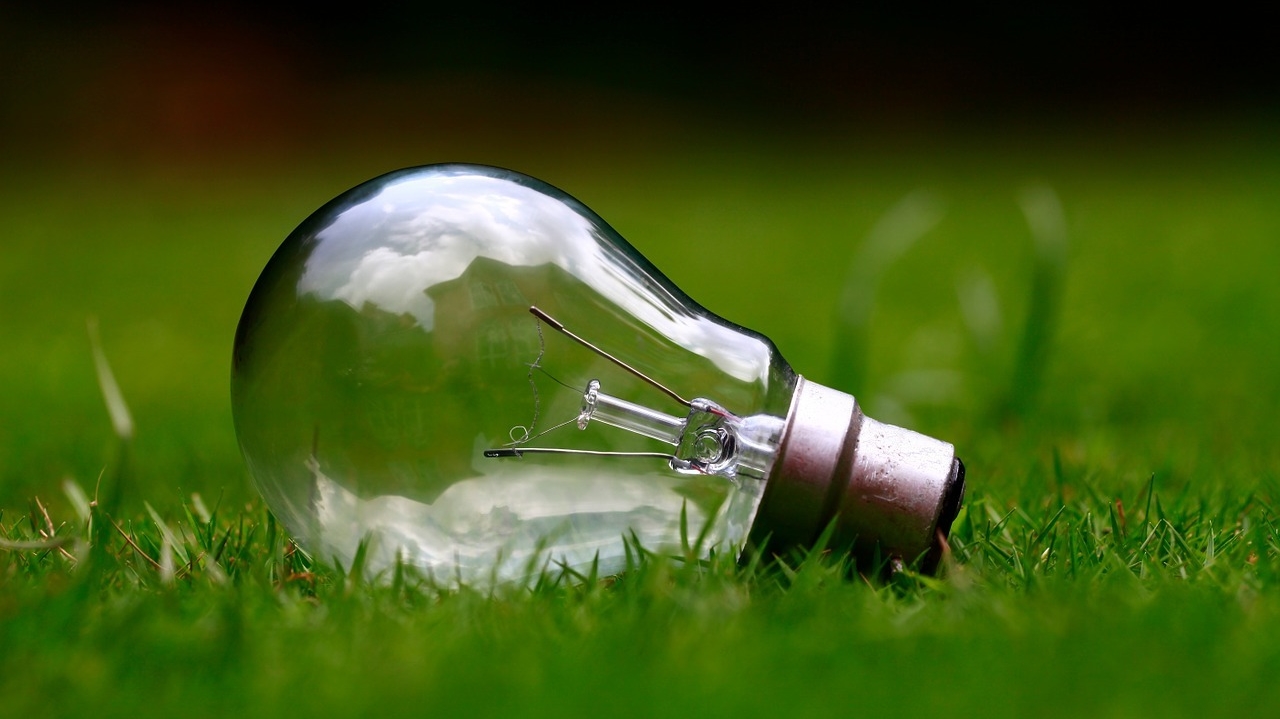 The winners announced today demonstrate the extraordinary innovation and leadership in the rapidly expanding renewable energy industry in Australia.

Today's announcement allows the Clean Energy Council to shine a spotlight on these leaders of the Australian renewable energy industry and reward the organisations' contribution to furthering the development of clean energy in Australia.
In addition, Giles Parkinson, founder and editor of RenewEconomy, has been recognised with the Outstanding Contribution to Industry Award for his passion and dedication to a well-informed and truthful national conversation on the transition to clean energy.

The 2020 Clean Energy Council Award winners are:
"While we can't bring everyone together to celebrate these wonderful achievements under one roof, we congratulate the winners, the other finalists and the thousands of dedicated professionals and tradespeople across the country whose incredible efforts and results are reflected in the achievements of the finalists and award winners," said Clean Energy Council Chief Executive, Kane Thornton.
To read more about past winners and the finalists for the 2020 Clean Energy Council Awards, go here.