The Electric Smelting Furnace (ESF): A green revolution in steelmaking
Estimates suggest that this innovative technology, when combined with a Direct Reduced Iron (DRI) step, can achieve reductions of more than 80% in CO2 emission intensity compared to the industry's conventional blast furnace steel route.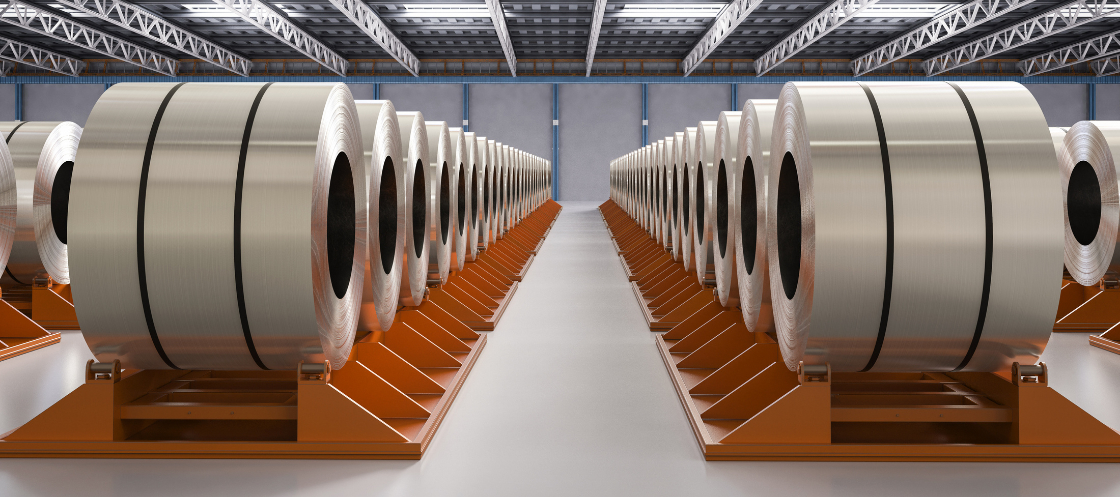 In a world where sustainability and environmental concerns are at the forefront of industry innovation, the steel sector, a critical pillar of modern life, is taking bold steps to reduce emissions in the steel production process. With the ever-increasing demand for steel and a commitment to promoting sustainable development worldwide, the industry is actively exploring strategies to make its processes more eco-friendly.
At the heart of this transformation is the need for cleaner steel production. The steel industry has recognized the urgency of adopting greener alternatives to traditional blast furnace methods. Among the key players driving this transformation is the University of Newcastle's Centre for Ironmaking Materials Research (CIMR) at NIER, pioneering innovation in sintering, cokemaking, and blast furnace ironmaking processes.
Australia, the largest global exporter of iron ore, presents a unique challenge and opportunity. The push for low emissions ironmaking and steelmaking must develop processes suitable for the iron ore produced and exported from this resource-rich nation. In this context, the CIMR has been at the forefront of innovation, optimizing the use of Australian iron ore and metallurgical coal, and exploring ways to process and use these resources more sustainably.
Associate Professor Tom Honeyands, Co-Director of CIMR, showcased the centre's innovative advancements in Australian ironmaking technology at the International Symposium on CO2-Lean Ironmaking Technology (COOLIT) 2023: Road to Green Steel earlier this year. Among the notable projects highlighted was the collaboration between CIMR and BHP, a leading global resources company, involving the Electric Smelting Furnace (ESF) technology.
The ESF is emerging as a potential game-changer in steel production. Unlike traditional methods, the ESF relies on renewable electricity as its primary energy source, thereby significantly reducing greenhouse gas emissions, especially when the electricity comes from renewable sources. The ESF process also yields a slag by-product that can serve as a sustainable substitute for cement, displacing emissions typically associated with cement production.
What makes ESF technology even more promising is its ability to process a wider range of iron ores, including medium-grade ores with minimal yield losses. This flexibility addresses one of the significant barriers to adopting low-emission technologies in steel production.
In partnership with Hatch and leveraging the research outcomes from CIMR, BHP is actively working on an ESF pilot plant. The goal is to demonstrate a pathway to significantly lower carbon dioxide (CO2) emissions in steel production, with a particular focus on iron ore from BHP's Western Australia Iron Ore (WAIO) mining operations.